Cabinet call on PSU duo
Cabinet note prepared by the oil ministry has proposed transferring GAIL's pipeline business into a 100% subsidiary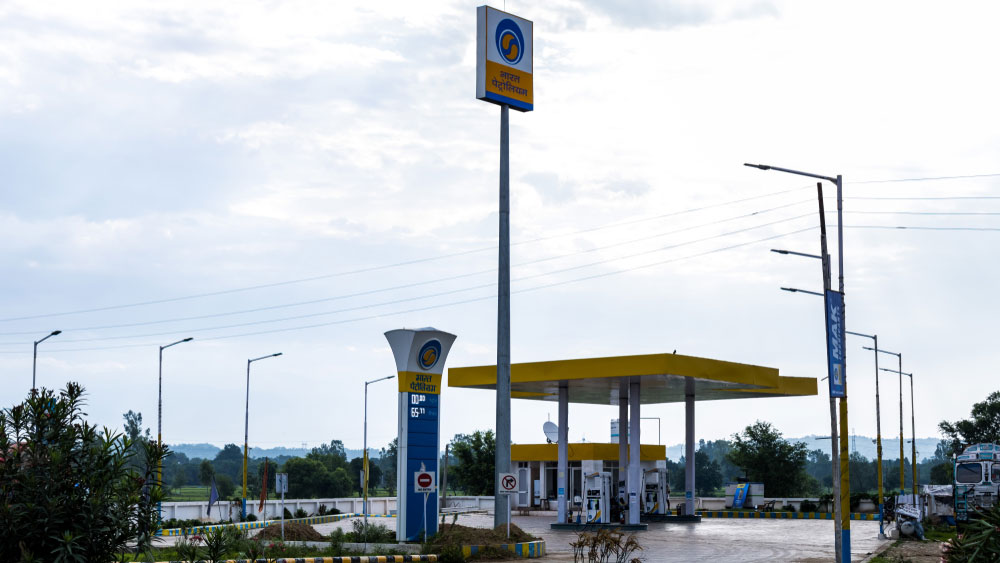 ---
---
The Union cabinet is likely to take up this week a proposal to split the gas transmission and pipeline businesses of GAIL India along with the strategic sale of refiner BPCL .
The cabinet note prepared by the oil ministry has proposed transferring GAIL's pipeline business into a 100 per cent subsidiary.
After the cabinet approval, a consultant will be appointed for the transfer, which will take 8-10 months, officials said.
The government, which has a 53.29 per cent stake in BPCL, plans to sell the stake to a strategic investor. The sale would help the government to meet a large part of its divestment target set for the current fiscal.
The department of investment and public asset management (Dipam) has already invited requests for proposals from eligible parties to work as transaction and legal advisers and asset valuers for BPCL and four other PSUs listed for strategic sale.
While the move to sell the state-owned refiner would boost revenue and achieve the divestment target, splitting GAIL India would help to bring in reforms in the gas sector and create a trading hub.
However, selling off the pipeline subsidiary to a strategic investor is not likely before 2022. The government feels the market will take another three years to mature and state support would be needed for GAIL to complete the national pipeline grid.
BPCL sale
After the Cabinet approval, the petroleum ministry plans to seek the views of energy firms and their investment bankers and is preparing a list of the top firms which would be approached for BPCL.
The list could include Exxon Mobil, Chevron and ConocoPhillips of the US, Royal Dutch Shell and BP Plc of the UK, Russia's Rosneft and LukOil, Total SA of France and Saudi Aramco.
However, it is not clear whether Chinese firms such as Petro China, CNPC and Sinopec would be approached to bid for an asset in the strategic sector.
Given the current market capitalisation of BPCL, the buyer will have to shell out at least Rs 60,000 crore to buy the government's 53 per cent stake and about Rs 30,000 crore for another 25 per cent from the public in a mandatory open offer.
The government has hiked its disinvestment target in the current fiscal from Rs 90,000 crore to Rs 1.05 lakh crore.