Australia to move WTO over India's sugar subisidies
Scott Morrison government to move WTO against India's sugar subsidies, but Delhi says it has till 2023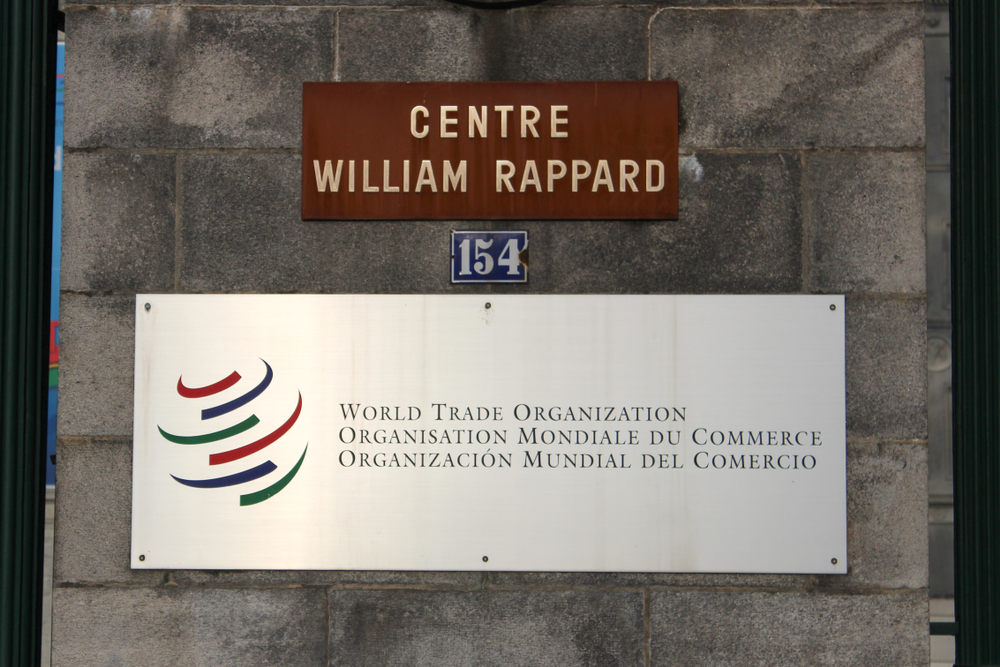 ---
---
The Scott Morrison government of Australia has decided to start legal action against India at the WTO over India's sugar subsidies which it says have caused a "significant downturn" in global prices and hurt its cane farmers.
The Aussie move comes days ahead of President Ram Nath Kovind's maiden trip Down Under.
Australia lodged what is called a "counter-notification" with the World Trade Organisation that allows a member to complain about another's subsidies which it feels were hurting its industry or farmers.
The move comes after the powerful Australian Sugar Milling Council said in a report that "through regulated cane prices, the Indian national and state governments provide significant assistance to Indian growers. "
"Additional aid, in the form of export and assistance payments have been announced more recently and there is additional support by way of fertiliser, power and water subsidies. India is suffering from the vicious cycle of subsidies that incentivise production leading to further support."
In June, the Union government had announced a package for the sugar industry that included a Rs 4,500-crore soft loan for building ethanol production capacity over three years.
The government will bear an interest subvention of Rs 1,332 crore on this soft loan over a period of five years, including a moratorium of one year.
Before that the government had said it would give sugar mills Rs 55 for every tonne of cane bought by them from farmers. However, as yet, India does not give any export subsidy and has fixed a quota of 2 million tonnes which it allows mills to export.
Top commerce ministry officials, however, said India has some five years till 2023 to end any subsidy it gives to the sugar industry.
Brazil, the global leader in sugar production, and other competitors to India had earlier argued that India, the world's second largest producer of the sweetener, subsidised exports of about 5 million tonnes of surplus sugar that could cripple their profits for years to come.
Global sugar prices have traded at about $335 a tonne this week, which analysts say is way below production costs in Australia.
Prices have been falling for quite some time and Indian sugar mills have been struggling to sell their small export quotas abroad. Global production has topped demand by 19.6 million tonnes in the 12 months ended September 30, the biggest overhang ever.
"We have to phase out subsidies … our window is slowly shutting down. Though on exports there is no direct subsidy as yet. But a case could be made out of indirect subsidies. We have to study what they actually come up with," said Biswajit Dhar of the Jawaharlal Nehru University.
Most developing countries, including India, cannot provide subsidy exceeding 10 per cent of the total value of production of a crop.
BITTER NOTE
The allegation:

Australia feels India's sugar subsidies have caused "significant downturn" in global prices and hurt its cane farmers



India stand: Can

continue giving

subsidy till 2023