Auditor to GVK Power offers to quit
Necessary information not provided by group to conclude audit statements for the year ended March 31, 2020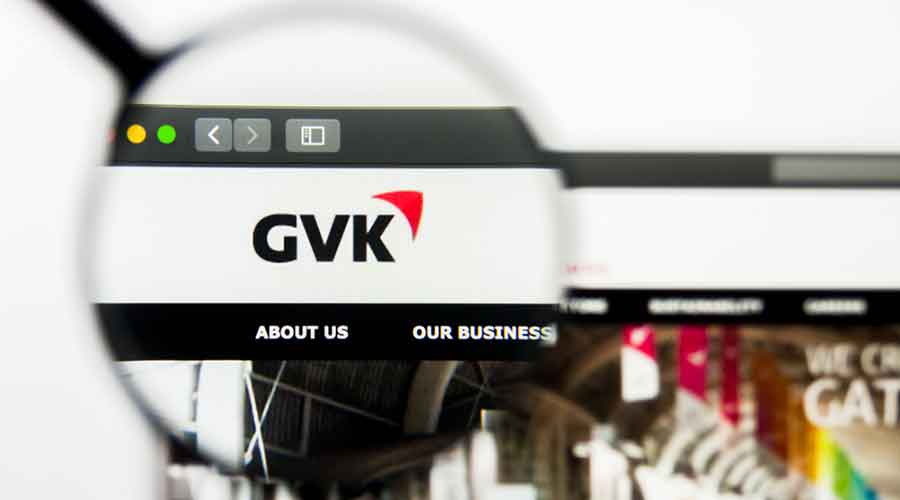 ---
|
Mumbai
|
Published 15.08.20, 04:41 AM
---
Price Waterhouse Chartered Accountants LLP wants to resign as the statutory auditors of GVK Power as it says the group is not providing them with the necessary information for audit of the financial statements for 2019-20.
On August 13, the auditors had in a letter to the company's audit committee said their decision to resign would be "effective immediately upon discharge of their obligations" under the Companies Act, 2013 read with Sebi circular in October 2019, GVK Power told bourses on Friday.
GVK Airport Holdings, a subsidiary of GVK Power, is the parent company of Mumbai International Airport Ltd (MIAL), holding more than 50 per cent stake. The other stakeholders in MIAL are Bidvest, ACSA and the Airports Authority of India. Earlier, Bidvest had entered into an agreement with the Adanis to sell its entire stake in the airport for Rs 1,248 crore.
The Adanis had also offered to buy out ACSA at a similar price. However, its plans hit a roadblock. There have also been reports of the GVK group raising over Rs 7,500 crore from an investor.
The auditors, who were appointed for a term of five years in September 2017, alleged that despite several communications to the audit committee and the management since July 3, with regard to audit of financial statements for the year ended March 31, 2020, which is under progress, necessary information was not provided to conclude the audit.