Artificial intelligence to spot car buyers
AI used to analyse facial expressions of people walking into car dealerships to see probability of purchases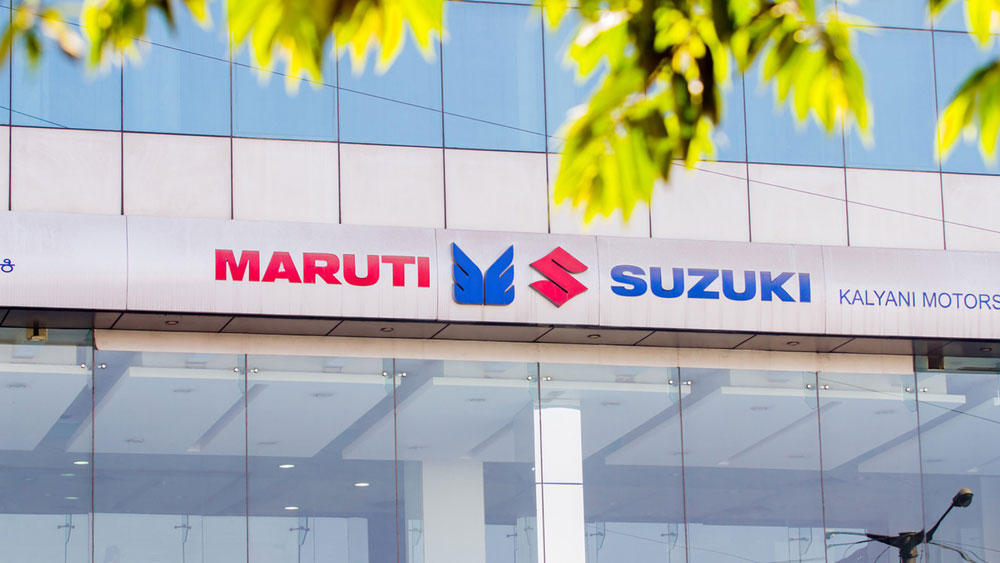 ---
---
Auto companies are using artificial intelligence (AI) and machine learning (ML) to identify potential buyers from among the walk-ins and enquiries in showrooms. They are also gauging consumer reaction to new models and concept cars through facial recognition systems.
Maruti's Mobility and Automobile Innovation Lab (MAIL) is identifying start-ups that can help it solve some of its operational problems. One of the start-ups from Karnataka is helping Maruti to identify leads among the plethora of queries and walk-ins that each of their dealers receive in a day. "We receive one million enquiries a month. The start-up is helping us identify the probability of purchase among them," said Shashank Srivastava, executive director, sales and marketing of MSIL.
"The start-up is applying AI to images of people walking into dealerships and analysing sentiments through eye movements and facial expressions to find out the interests of customers," said Srivastava.
Tata Motors uses AI to gauge people's reactions to designs and concepts. Tata Motors design head Pratap Bose said at the recent launch of Altroz, "We scan images of people having a look at displayed concept cars and apply AI-based facial recognition systems to understand their reactions to new concepts."
Maruti is also taking the help of start-ups, such as Enmovil based in Hyderabad, for route optimisation for logistics. Ravi Bulusu, co-founder of Enmovil, said, "We are using AI and ML to optimise operational efficiency for manufacturers and suppliers in terms of logistics. We identify the best possible routes, the best times to run the routes through analysis of historical data."