Amazon warehouse workers participate in protests on Black Friday
Protesters voice concerns on a host of issues ranging from workplace improvement, job security and worker's rights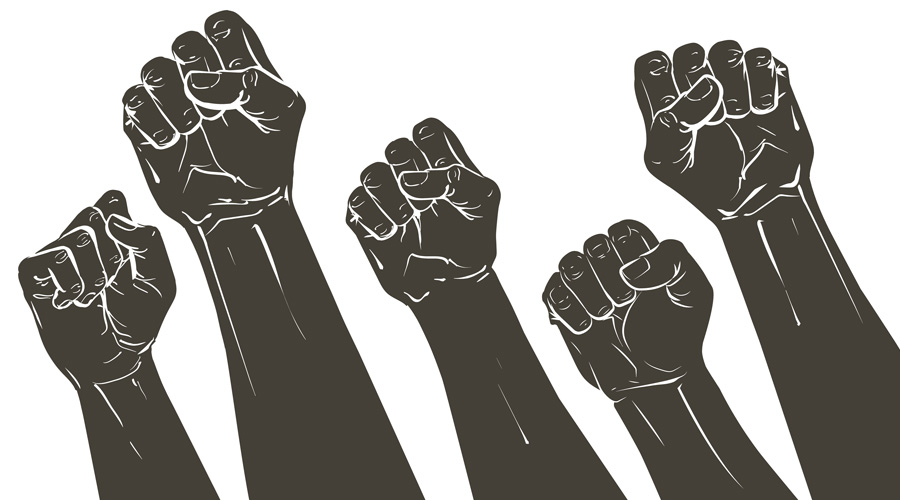 Representational image.
File photo
---
Calcutta
|
Published 26.11.22, 03:19 AM
|
---
Thousands of Amazon warehouse workers in over 30 countries, including India, participated in protests on Black Friday — one of the busiest shopping days of the year — voicing concerns on a host of issues ranging from workplace improvement, job security and worker's rights.
In India, more than 200 participants, including Amazon warehouse workers, gathered at Jantar Mantar demanding minimum Rs 25,000 monthly wage for all Amazon workers, limiting the working hours to eight, minimum 30 minutes lunch break, proper restroom services for employees, sitting arrangement for workers with long standing hours and creche services.
The Telegraph reached out to the Make Amazon Pay coalition, which is co-convened by UNI Global Union and Progressive International and comprises over 80 trade unions, civil society organisations, environmentalists and tax watchdogs organising protests.
While the impact of the protest is yet to be fully assessed, the coalition said that Amazon will face strikes in 18 warehouses in France and Germany organised by trade unions, worker walkouts in the US and protests in other countries such as India, Bangladesh, South Africa and Ireland.
"This is the third year that Make Amazon Pay had organised a global day of action on Black Friday," the coalition said in a statement.
"Today, unions, civil society and progressive elected officials will stand shoulder to shoulder in a massive global day of action to denounce Amazon's despicable multimillion-dollar campaigns to kill worker-led union efforts," said Christy Hoffman, UNI Global Union's general secretary.
"In India, the campaign was organised in 23 cities, led by Gig Workers Association and Hawkers Joint Action Committee. In many places traders also joined the protest. The central event was at Jantar Mantar, which was led by Amazon warehouse workers from different facilities who were joined by workers of Zomato, Swiggy too," said Dharmendra Kumar, co-convenor of Joint Action Committee against Foreign Retail andE-commerce.
From Calcutta, around 80 members of the All India IT and ITeS Employees' Union, which is part of the Make Amazon Pay Coalition, went to Delhi. Members of the unions said an increase in wages and protecting workers' rights are among the key issues that the union is looking to highlight.
On Friday morning, Amazon said most of its employees in Germany were working, with strike action limited to nine of its 20 German fulfilment centres. A spokesperson for Amazon France said there had been no sign of disruption to operations so far. Industry sources said the impact on sales in India was also marginal.