Airtel tops in 5G spectrum payout
Centre netted Rs 150,173 crore from the sale of 51,236 MHz in the seven-day auction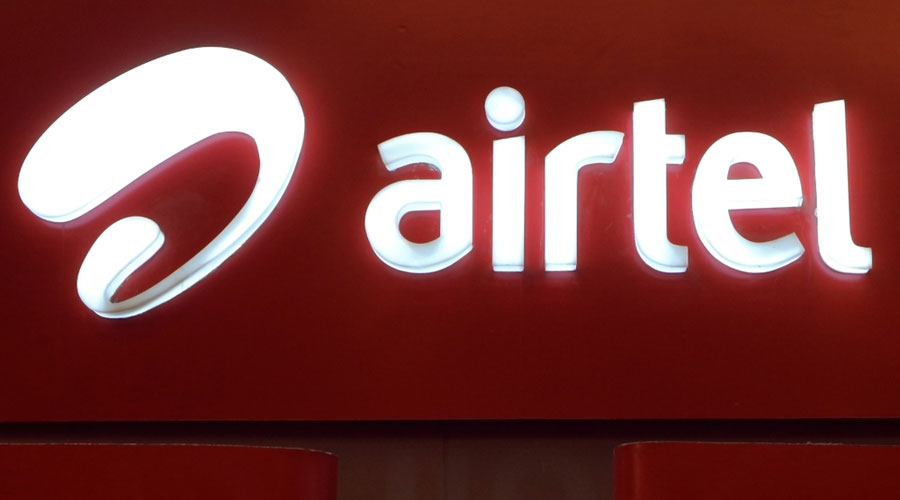 Apart from Airtel, other firms have not officially confirmed the payment.
File Photo
---
New Delhi
|
Published 18.08.22, 02:25 AM
|
---
Bharti Airtel has made the largest upfront payment for 5G spectrum — a sum of Rs 8,312.4 crore equal to four annual instalments, while the rest restricted themselves to a single instalment. Reliance Jio paid its first instalment of Rs 7,864 crore, Adani Data Networks Rs 18.94 crore and Vodafone Rs 1,679 crore, sources said.
With this, the 5G bidders have paid a total sum of Rs 17,874 crore to the department of telecommunications. Apart from Airtel, other firms have not officially confirmed the payment.
Airtel said it believes the upfront payment, coupled with the moratorium on spectrum dues and AGR (adjusted gross revenue)-related payments for four years, will free up future cash flows and allow the company to dedicate resources and single-mindedly concentrate on the 5G rollout.
"This upfront payment of four years allows us to drive 5G rollout in a concerted manner given our operating free cash flow. Airtel also has access to Rs 15,740.5 crore in capital from the rights issue, which is yet to be called."
"With the ideal spectrum bank, best technology and adequate free cash flow, we are excited to bring to the country a world-class 5G experience," Bharti Airtel MD and CEO Gopal Vittal said.
The company had an option to pay Rs 3,848.88 crore upfront and the rest in 19 annual instalments. Over the last one year, Airtel said it has also cleared Rs 24,333.7 crore of its deferred spectrum dues much ahead of their maturity.
On August 5, the department issued demand notices to all the four companies that have acquired spectrum, to make their payments by August 16. The telcos have been given the option to pay in 20 equal annual instalments or they can choose to pay the entire amount or part of it upfront. The country's biggest ever auction of telecom spectrum received a record Rs 1.5 lakh crore worth of bids.
Mukesh Ambani's Jio stumped up Rs 87,946.93 to corner nearly half the airwaves. Airtel and Vodafone Idea bought airwaves worth Rs43,084 crore and Rs 18,799crore, respectively. The Centre netted Rs 150,173 crore from the sale of 51,236 MHz in the seven-day auction.
In all, it had put 72,098 MHz of airwaves on sale. The government expects5G services to be rolled out gradually from September-October with pan India coverage to be completed in two-three years, backed by investments of around Rs 2-3 lakh crore. Initially, 5G networks are likely to be launched in metros and category A circles that have high-paying power, followed by smaller cities and towns. Meanwhile, Reliance added 4.22 million mobile users in June, taking its subscriber base to 413 million. Bharti Airtel added 0.79million wireless users, taking its user base to 363 million. Vodafone Idea lost 1.8 million customers, shrinking its userbase to 257 million.