Accenture to offer AI tips
Future Systems, an IT development framework, to help companies in digital transformation driven by artificial intelligence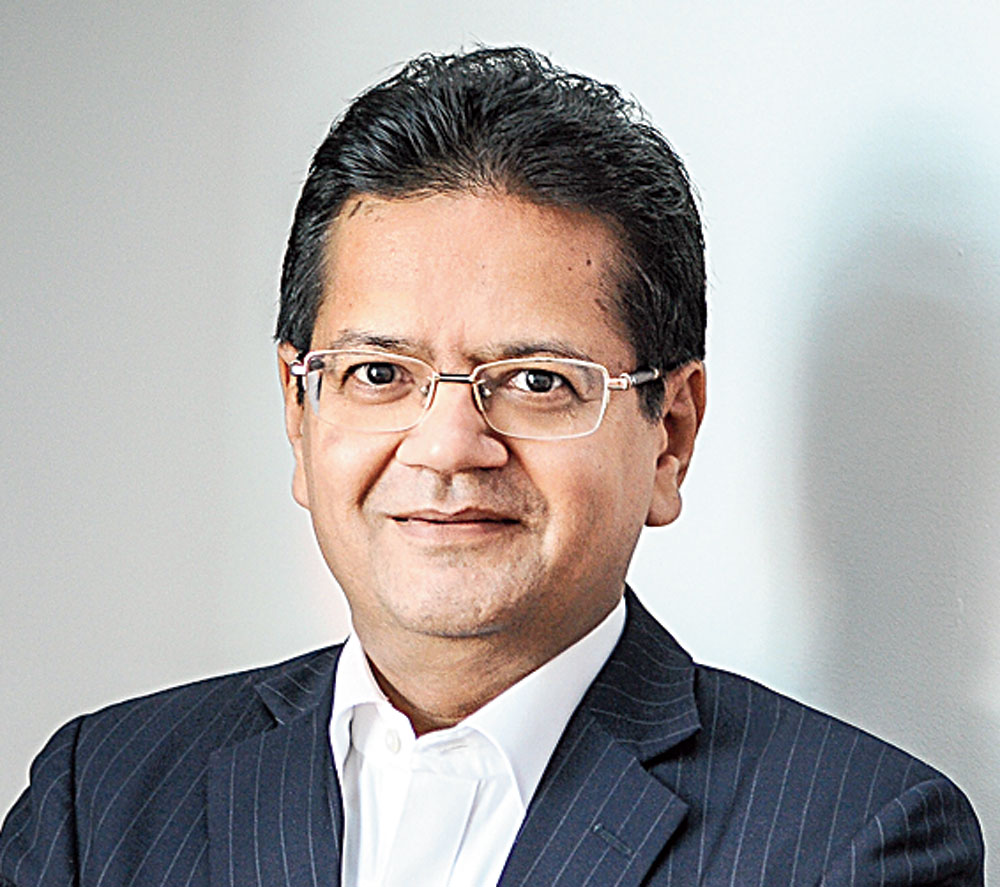 Bhaskar Ghosh, group chief executive of Accenture Technology Services.
The Telegraph file picture
---
Calcutta
|
Published 09.12.18, 06:59 PM
|
---
Technology services company Accenture has come out with an IT development framework to help firms in their digital transformation amid the growing relevance of artificial intelligence.
The new framework, called Future Systems, incidentally comes within a short span of the company coming up with an application services framework and investing in talent transformation, acquisition and asset development.
"We are standing at an inflection point where the next wave of digital transformation will be driven by artificial intelligence. As a technology it may not be new, but today it is matured enough to have a commercial relevance. So we have come up with a new vision and we are calling it as Future Systems," Bhaskar Ghosh, group chief executive of Accenture Technology Services, said on the sidelines of Infocom 2018, an ABP initiative.
The new system has three broad pillars — boundary less, adaptive and radically human. Ghosh said the current tech systems in any enterprise have different stacks — infrastructure, software, network, cloud etc. "These are increasingly getting boundary less. So a holistic approach to application development has to be taken," he said.
"The system will also have to be adaptive and change with time as well as radically human, developed with the capability to make judgements and also have human value systems such as ethics and empathy," he added.
According to Accenture, many companies today are hindered by a patchwork of applications and talent trained for old technology.
At the same time, they find themselves surrounded by a rapidly evolving competitive playing field shaped by technology, including practically infinite computing power; a non-stop flow of data and countless new uses of artificial intelligence and internet of thing technologies. This requires new ways of thinking, working and innovating with a workforce that adapts to the relentless pace of technology.
"When we started doing all these things we realised that this is not a future anymore, this is present. We therefore started looking at the next path and we came up with Future Systems," he added.