Bihar advises caution on dengue fear
Not all fevers are dengue, and rely only on N1S1 test, says top health official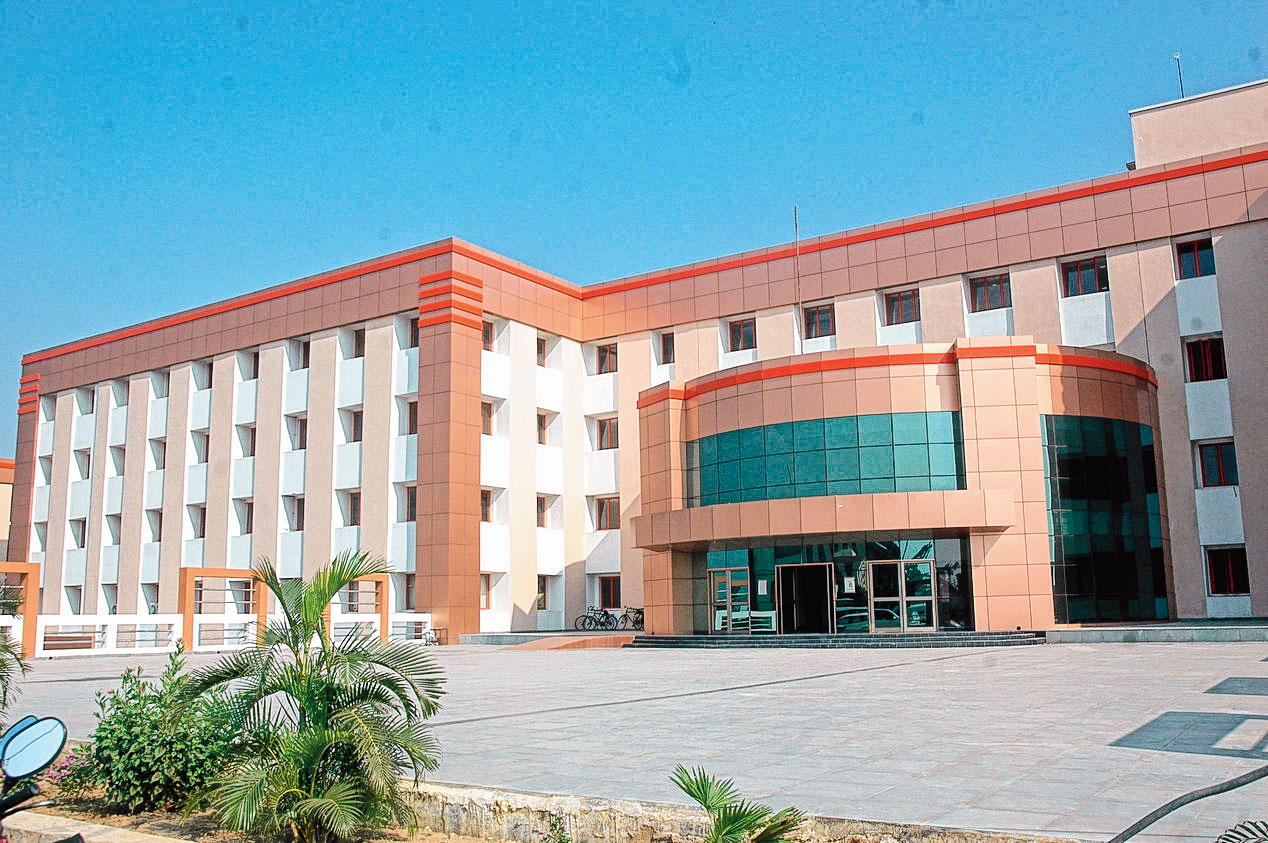 ---
Patna
|
Published 23.10.18, 07:01 PM
|
---
Principal secretary, health, Sanjay Kumar on Tuesday asked people not to hit the dengue panic button, even as AIIMS-Patna used its apheresis machine for the second time to infuse platelets in a dengue patient.
The machine extracts large amount of platelets from donated blood at one go, to be subsequently infused into dengue patients with low platelet count. AIIMS-Patna installed the Rs 20 lakh-worth machine a month ago. The Indira Gandhi Institute of Medical Sciences (IGIMS) is the only other government health facility in the state to have the machine.
Sanjay Kumar, Bihar's seniormost health official, asked residents not to consider each and every fever case as dengue. "Har bukhar dengue nahi hota (Not all fever cases are dengue)," he said after emerging from the cabinet meeting on Tuesday. "The private diagnostic labs are conducting rapid diagnostic test but dengue should be confirmed only through N1S1 kit, which is available at the Patna Medical College and Hospital (PMCH) and AIIMS."
Sanjay said news of platelet crisis at PMCH's blood banks — doing the rounds last week — was true because of low blood donation at the blood bank during Dussehra.
Dengue patients require platelet transfusion when their platelet count drops drastically. An apheresis machine receives blood removed from a patient or donor's body and separates it into various components, including platelets.
The patient who received platelet transfusion at AIIMS on Tuesday was Amit Kumar, 26. An official at the AIIMS-Patna blood bank said Amit's attendant requested for platelet transfusion and informed the hospital officials that his platelet count had dropped below 20,000 — a condition which increases chances of internal bleeding.
While IGIMS only performs the apheresis technology on in-house patients, individuals can approach AIIMS for the service.
"The apheresis machine can extract 30,000-40,000 platelets from a single blood unit," the blood bank official said.
Principal secretary Sanjay also said the health department has collaborated with Patna Municipal Corporation for dengue-control measures. "The department has handed over 94kg malathion, a chemical, used in fogging, to the civic body," he said.