B-boy Flying Machine: Breaking out new moves
'If I don't dance a single day, it doesn't feel complete'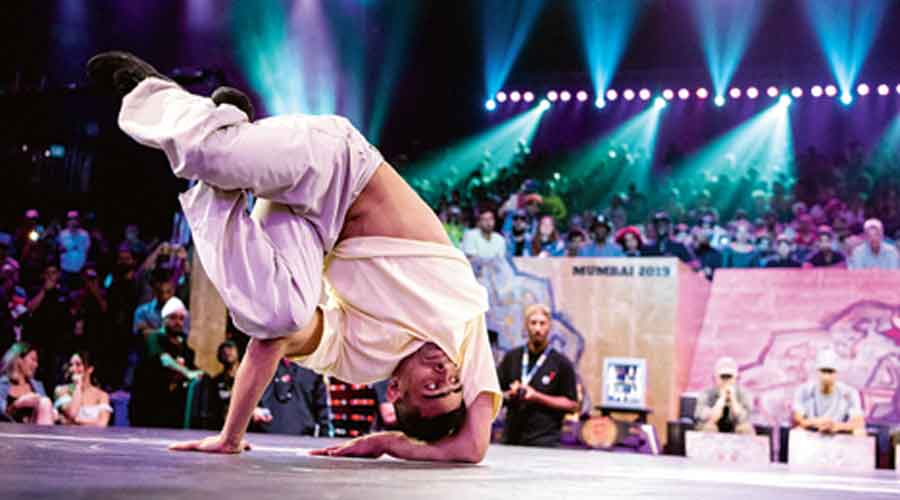 ---
---
Last year b-boy Flying Machine from Mumbai became the first Indian to make it to the finals of Red Bull BC One held at the National Sports Club of India in Mumbai. This year, because of the pandemic, Red Bull has taken its competition online with Red Bull BC One E-Battle where the champion b-boy and b-girl will be flown to the 2021 World Final host country and awarded a place in the next Red Bull BC One World Final line-up. Also participating in the e-battles this year are b-girl Jo and b-boy Tornado.
B-boy Flying Machine, aka Arif Chaudhary, has been dancing for 11 years and started his journey by practising on the streets. It was through competitions that he has made a name for himself. By matching the steps to moments from movies like You Got Served and Turn It Loose, Arif got his big break when he won the India leg of Red Bull BC One in 2015. A chat with the breaker.
Congratulations on taking part for Red Bull BC One again this year. How do you plan to do it online this time?
There is a Red Bull music library which is close to the BPM and vibe that a b-boy can relate to. We can choose any music we like and record ourselves, performing to that music and submit our video on redbullbcone.com. From there, the top 32 participants will be selected and they will create a schedule, so (if you get selected) you know who you're battling from which country. There will be several panelists who are going to judge the battles that follow.
Last year, BC One had a huge set at NSCI Mumbai with dancers and people from around the world...
I was the first Indian dancer to be in the world finals of Red Bull BC One. That was huge for me because BC One is like the Olympic Games or the World Cup of breaking (chuckles). It was such a big move and uplifting for me. Everything now is happening online…. It's good that we are connecting still but it's not the same energy or vibe. Battling is basically the exchange of energy in the presence of others. You can't just pretend to be in that state of mind.
Given the fact that it's all virtual now, are you preparing differently?
I have a very spacious studio to practise my moves and dynamic movements. Now I focus on smaller moves and control, and condition my body so that once everything opens, I am in shape. Before the lockdown I was training really hard because we were getting invitations from international events and competitions. It has affected me because I have been dancing for 11 years and if I don't dance a single day, it doesn't feel complete. I try to maintain my physique.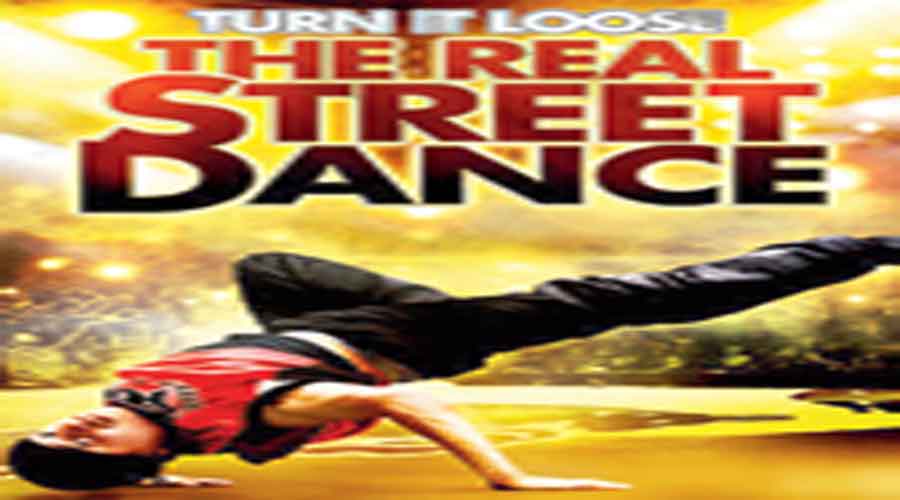 Have you participated in any online battles other than BC One?
I haven't but I am doing the Red Bull E-battles because my studio is open and it is not that hard to go out. So I am preparing myself and getting back in shape. B-boying takes a lot of strength and once you don't practise, you lose the fine touch. It also affects your energy because in a small room you can't go all out. So now I'm sticking to basic and small movements and then I will go full out in the battles. As soon as I feel the balance I will do more e-battles.
Other than e-battles are you conducting workshops or classes?
I am doing a campaign with G Shock; we are planning to do virtual classes and were exchanging thoughts as to how we can sustain ourselves in small places while trying to maintain the art form. It's very hard for professional dancers because our work is to go outside and perform. But we are trying to make it work somehow.
How has the lockdown affected the dance community?
All of us had plans. I was about to go for a tour of Europe. From France to Belgium to Slovakia and the Netherlands; it all got canned. We were training so hard and were on a different frequency; we wanted to let them know that India is also on the dance map. We also had different workshops planned. I always travel and teach and it all got affected. It has become financially hard for us because everything is online and most of the dancers are giving free classes.