Buffett dumps most Goldman shares
Sachs shares are down more than 30% from their peak this year in January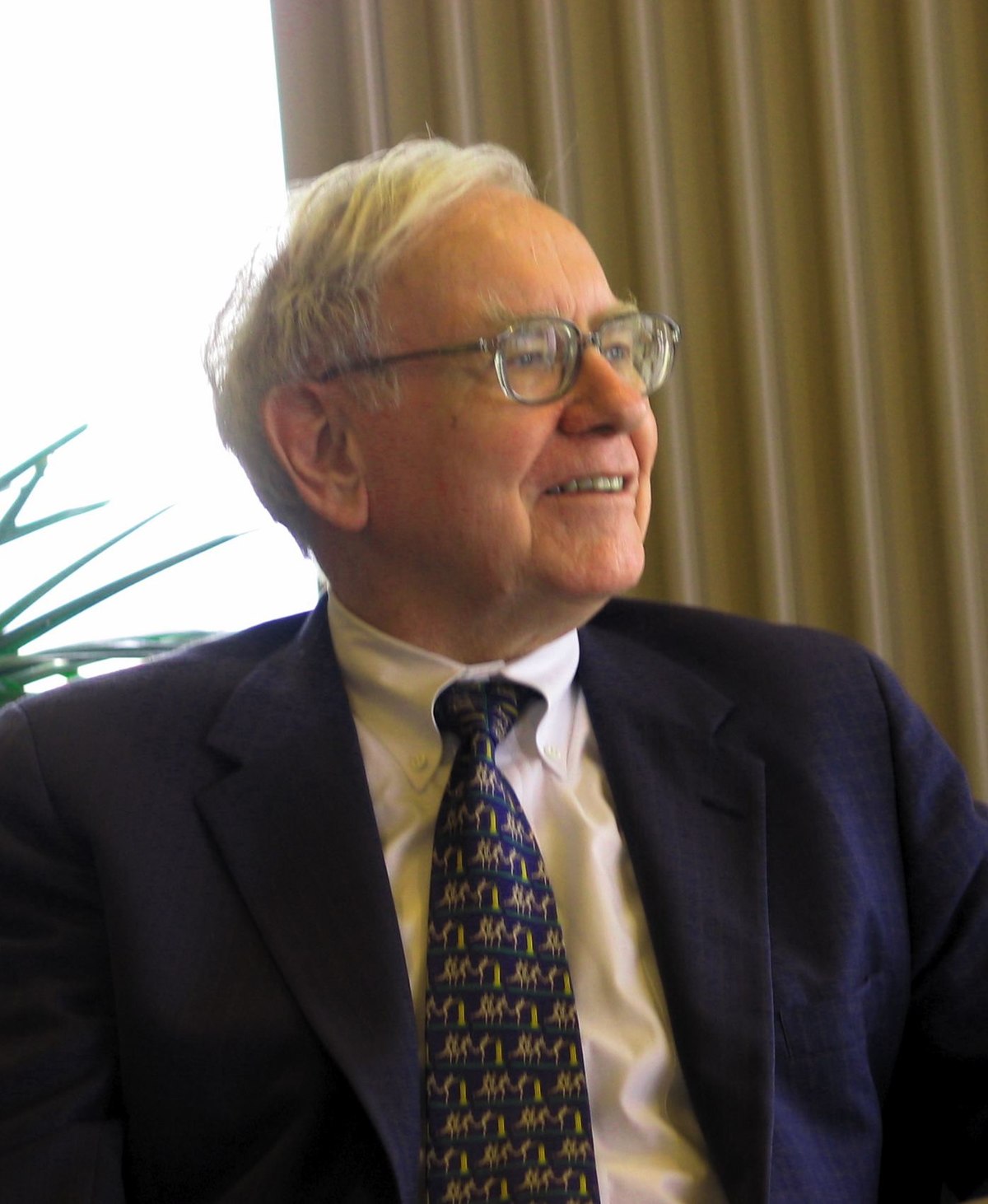 ---
|
New York
|
Published 18.05.20, 08:26 PM
---
The wild swings in stock prices that occurred in mid-March were shocking to most investors, but now it's clear that even the Oracle of Omaha appears to have panicked.
Warren E. Buffett bailed out of his holdings in Goldman Sachs in the first quarter of 2020, selling 84 percent of his stake in the Wall Street bank, according to regulatory filings made Friday by his conglomerate, Berkshire Hathaway. Despite the drastic move, Buffett hung on to shares of two giant banks with stronger consumer operations, JPMorgan Chase and Wells Fargo.
It was an unusual move for Buffett, who rarely exits his investments with such abruptness.
But it's clear that the coronavirus crisis has hit his company hard. Berkshire Hathaway reported a $49.7 billion loss during the first quarter, in contrast to a $21.7 billion profit during the same period a year earlier.
Goldman Sachs shares are down more than 30 per cent from their peak this year in January at $249.72.