US drags India to WTO over duty hike
The US has alleged that the duties imposed by India appears to be inconsistent with GATT norms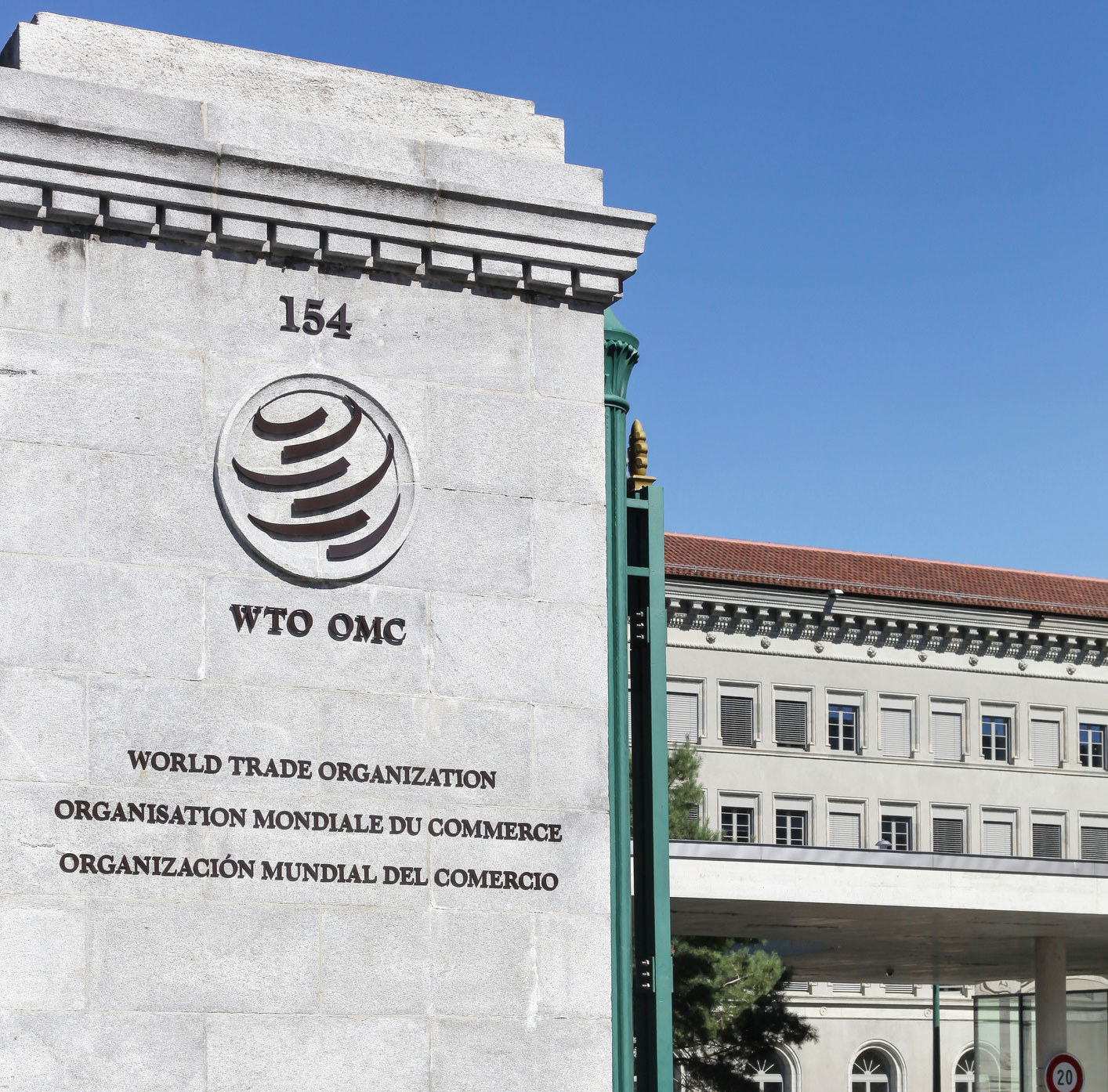 ---
---
The US on Thursday dragged India to the World Trade Organisation (WTO) by filing a complaint against New Delhi's move to increase custom duties on 28 American goods, alleging that the decision is inconsistent with global trade norms.
According to a WTO communication, the US said that the additional duties imposed by India "appears to nullify or impair the benefits accruing to the US directly or indirectly" under the GATT 1994.
The General Agreement on Tariffs and Trade (GATT) is a WTO pact, signed by all member countries of the multi-lateral body, that aims to promote trade by reducing or eliminating barriers like custom duties.
The US has alleged that the duties imposed by India appears to be inconsistent with GATT norms. It said India does not impose these duties on like products originating in the territory of any other WTO member nation.
"India also appears to be applying rates of duty to US imports greater than the rates of duty set out in India's schedule of concessions," the communication said quoting the US application.
The duties are inconsistent because "India fails to extend to products of the US an advantage, favour, privilege or immunity granted by India with respect to customs duties and charges of any kind imposed on or in connection with the importation of products originating in the territory of other members...," the US alleged. As part of the dispute, the US has sought consultations with India under the aegis of the WTO's dispute settlement mechanism.