Protests after Minneapolis police shoot 20-year-old driver
The man killed was identified by relatives and Minnesota governor Tim Walz as Daunte Wright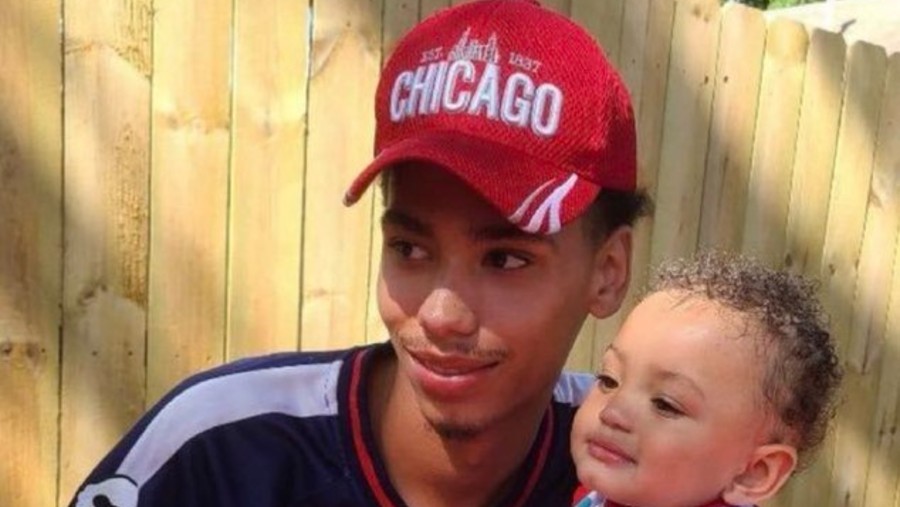 ---
---
Police fired tear gas and rubber bullets as angry protests erupted in a Minneapolis suburb after a 20-year-old Black man was shot dead during a traffic stop.
The unrest in Brooklyn Centre came hours before the trial of Derek Chauvin, the former Minneapolis police officer charged with murdering George Floyd, was set to resume in a courtroom less than 16km away on Monday.
Outside of the Brooklyn Centre Police Department on Sunday night, smoke billowed as a line of police officers fired rubber bullets and chemical agents at protesters, some of whom lobbed rocks, bags of garbage and water bottles at the police.
Brooklyn Centre's mayor ordered a curfew until 6am (1100 GMT), and the local school superintendent said the district would move to remote learning on Monday "out of an abundance of caution".
The man killed by police was identified by relatives and Minnesota governor Tim Walz as Daunte Wright, 20. Walz said in a statement that he was monitoring the unrest as "our state mourns another life of a Black man taken by law enforcement".
Late Sunday, a group of about 100 to 200 protesters gathered around the Brooklyn Centre police headquarters and threw projectiles at the police department, commissioner John Harrington of the Minnesota Department of Public Safety said in a live-streamed news briefing.
Another pocket of protesters broke into about twenty businesses at a regional shopping center, with some businesses looted.