Imran calls Osama bin Laden 'shaheed'
'Our ally came inside our country and killed someone without informing us'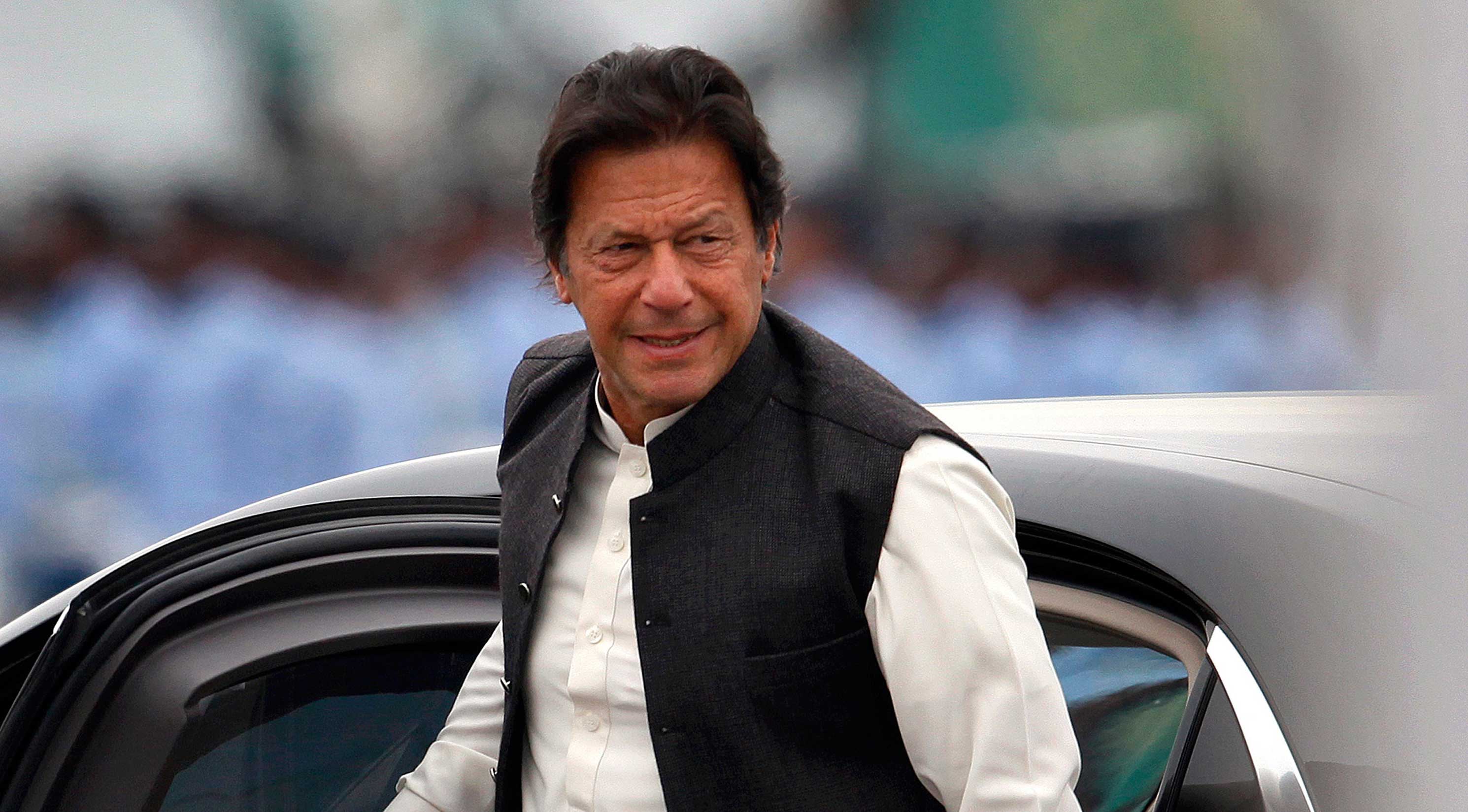 ---
---
Pakistan Prime Minister Imran Khan on Thursday called slain al Qaida chief and 9/11 mastermind Osama bin Laden a "shaheed" or martyr, and said that Islamabad faced "embarrassment" by taking part in America's war on terror.
Speaking in parliament during the budget session, Khan said the American forces entered Pakistan and killed bin Laden without informing Islamabad after which everyone started abusing his country.
"I don't think there's a country which supported the war on terror and had to face embarrassment for it. Pakistan was also openly blamed for US's failure in Afghanistan," Khan said.
"For Pakistanis across the globe, it was an embarrassing moment when the Americans came and killed Osama bin Laden at Abottabad... martyred him.
"The whole world started abusing us after that. Our ally came inside our country and killed someone without informing us. And, 70,000 Pakistanis died because of US's war on terror," he said.