Nepal-India border issue figures in NCP meet
A proposed $500-million US grant to Kathmandu was also discussed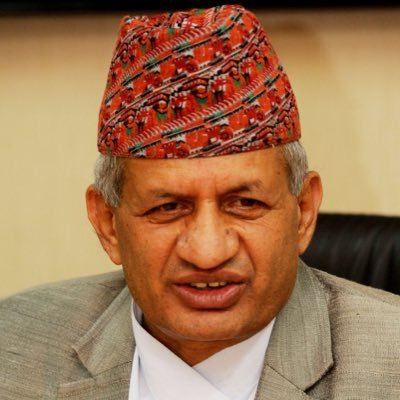 ---
---
The Nepal-India border dispute and a proposed $500-million US grant to Kathmandu were among the major issues discussed during a meeting of the ruling Nepal Communist Party's powerful Standing Committee here on Saturday, sources said.
Nepal last week completed the process of redrawing the country's political map through a constitutional amendment, incorporating three strategically important Indian areas.
India has termed as "untenable" the "artificial enlargement" of the territorial claims by Nepal after its parliament unanimously approved the new political map of the country featuring Lipulekh, Kalapani and Limpiyadhura areas which India says belong to it.
On Saturday, most of the speakers of the 48-member Standing Committee spoke on the border issue and described the government's recent move to redraw the political map as "measures to consolidating Nepal's national unity and sovereignty", according to sources.
They, however, raised questions on the government's inability to hold talks with India on the border issue.
Speaking at the meeting, foreign minister Pradeep Kumar Gyawali claimed that India did not show any interest in holding a dialogue with Nepal on the border issue despite Kathmandu's repeated efforts, according to senior NCP leader Ganesh Shah who was also present at the meeting.
"Nepal seeks to resolve the border dispute through political dialogue and will continuously initiate for talks to resolve the matter through dialogue," Gyawali said.