Israel nabs four out of six Palestine fugitives
The four had escaped from a maximum security jail- two men were found in a truck parking lot, where two other escapees were captured hours earlier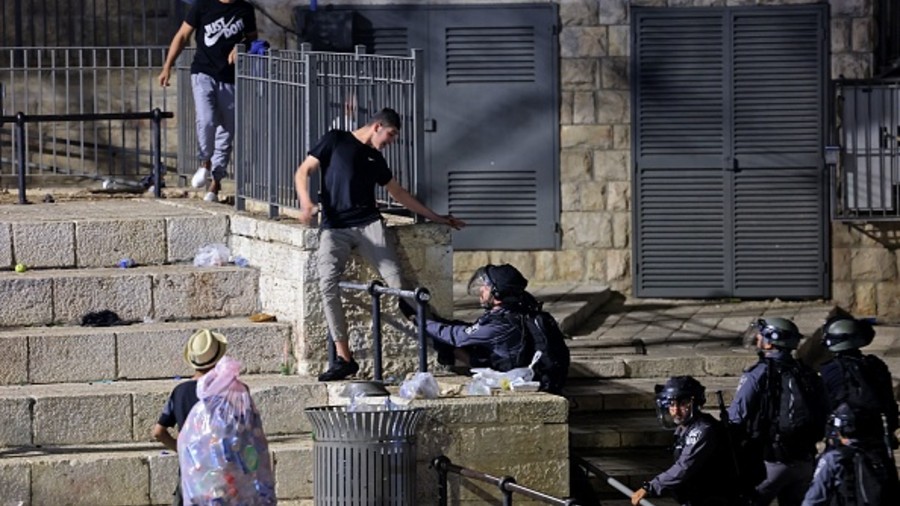 Their dramatic prison break on Monday, through a hole in their prison cell floor, delighted Palestinians and embarrassed Israel
File picture
---
Nazareth, Israel
|
Published 12.09.21, 12:19 AM
|
---
Israeli forces on Saturday captured two more of the six Palestinian militants who escaped from a maximum security jail this week, a police spokesperson said.
 The two men were found in a truck parking lot in an Arab village in northern Israel, near the city of Nazareth, where two other escapees were captured hours earlier.
 Their dramatic prison break on Monday, through a hole in their prison cell floor, delighted Palestinians and embarrassed Israel. Footage distributed by Israel Police showed officers leading the two men, blindfold and handcuffed, into a police vehicle.
 The six men have either been convicted or are suspected of planning or carrying out deadly attacks against Israelis. Mohammad al-Arda,  who escaped and was captured on Friday, said it appeared that though the actual prison break was meticulously planned, its next stages were lacking.