Harvard use of race in admissions upheld
Opponents of the decision by the 1st US Circuit Court of Appeals in Boston promised to appeal to the Supreme Court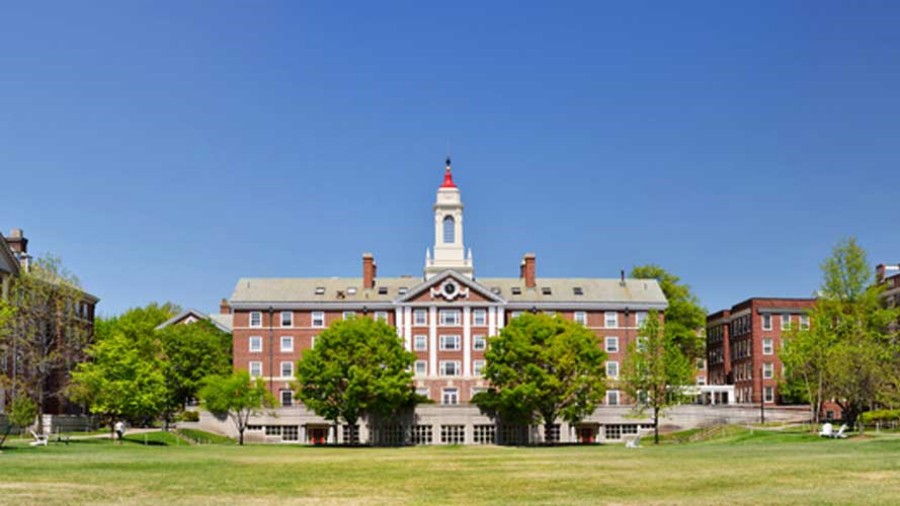 Harvard University
Shutterstock
---
Boston
|
Published 13.11.20, 12:53 AM
|
---
A US appeals court on Thursday upheld Harvard University's use of race in undergraduate admissions, rejecting a challenge by affirmative action opponents who said the Ivy League school's policy discriminates against Asian-Americans.
Opponents of the decision by the 1st US Circuit Court of Appeals in Boston promised to appeal to the Supreme Court, where legal experts believe the 6-3 conservative majority could use the case to end more than 40 years of allowing race as a factor in higher education admissions.
 The appeals court rejected claims by Students for Fair Admissions (SFFA), a nonprofit founded by anti-affirmative action activist Edward Blum, which drew support from Republican President Donald Trump's administration.
 SFFA said Harvard engaged in impermissible "racial balancing" to make it easier for Blacks and Hispanics to win admission, and did not narrowly tailor its use of race.
 It said this violated Title VI of the Civil Rights Act of 1964, which the school must comply with in order to receive federal funding.
US Circuit judge Sandra Lynch, however, said Harvard's use of race was not "impermissibly extensive" and was instead "meaningful", because it prevented diversity from plummeting.
"Harvard's race-conscious admissions programme ensures that Harvard can retain the benefits of diversity it has already achieved," she said.
Blum pledged to ask the Supreme Court "to end these unfair and unconstitutional race-based admissions policies at Harvard and all colleges and universities". The Supreme Court has allowed race to be used in college admissions to promote diversity in the classroom.