Covid surge threatens villages
China braces for spread as migrants return home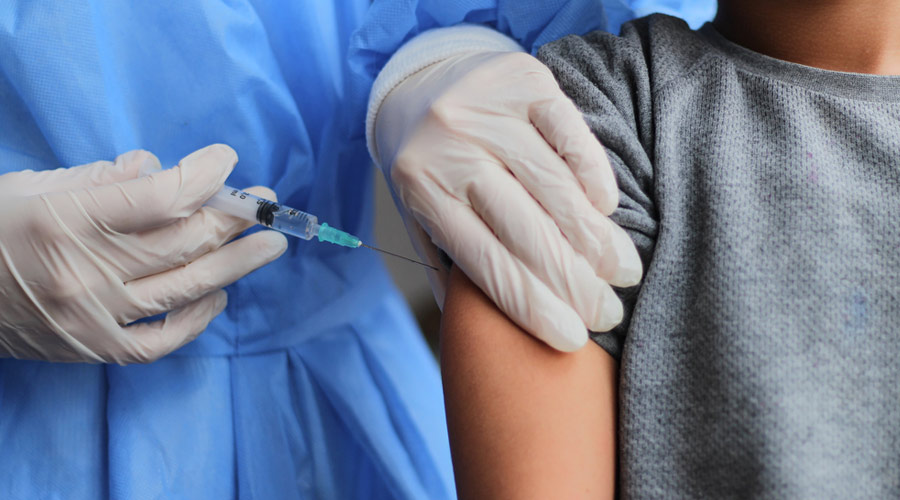 Representational image.
File Photo.
---
New York
|
Published 07.01.23, 01:34 AM
|
---
The infections in Dadi village, a corn farming community tucked between verdant hills in China's remote southwest, started in early December when a handful of young people returned from jobs in big cities.
The nearest hospital was an hour away, and few could afford the $7 bus fare there. The village clinic is not equipped with oxygen tanks or even an oximeter to detect if someone's blood is dangerously deprived of oxygen. It quickly ran out of its stockpile of five boxes of fever medicine, so officials told sick residents to stay home and drink lots of water.
For three years, the villagers had avoided the worst of the coronavirus pandemic. But late last year, Covid infections surged across China, forcing the government to abandon its stringent, yet ultimately futile, the policy of mass lockdowns. It was only a matter of time before the virus wound its way out of the cities and arrived in poorer rural areas like Dadi, in Guizhou province, with the barest of medical care.
China is bracing for an onslaught of infections in its fragile countryside as millions of migrant workers crowd onto trains and buses to leave factory towns, construction sites and cities, to return to their rural homes for the Lunar New Year holiday. The travel period, which begins on Saturday and lasts 40 days, is expected to overwhelm the rural healthcare system only weeks after hospitals in Beijing and Shanghai were buckled by the outbreak.
"What we are most worried about is that after three years, everyone … can finally go home for the new year to visit relatives," Jiao Yahui, an official with China's National Health Commission, said. With the populous countryside's limited medical resources, she said, "how to deal with the peak of infection in vast rural areas has become a huge challenge".
In Dadi, the local clinic is little more than a converted cottage with four rooms and a closet. At best, it can offer intravenous drips, but for no more than five or six people at a time. No one from the county government told the village to prepare for an outbreak, Gao Hong, a village official, said.
Because cases in Dadi have so far been mild, Gao said, villagers were most in need of fever-reducing and cough medicines, but even those have been hard to come by. "We are too remote to get any medicine purchased online delivered," he said. 
New York Times News Service