Biden proposes $1.9 trillion rescue package to combat crisis
Package includes more than $400 billion to combat the pandemic directly, including money to accelerate vaccine deployment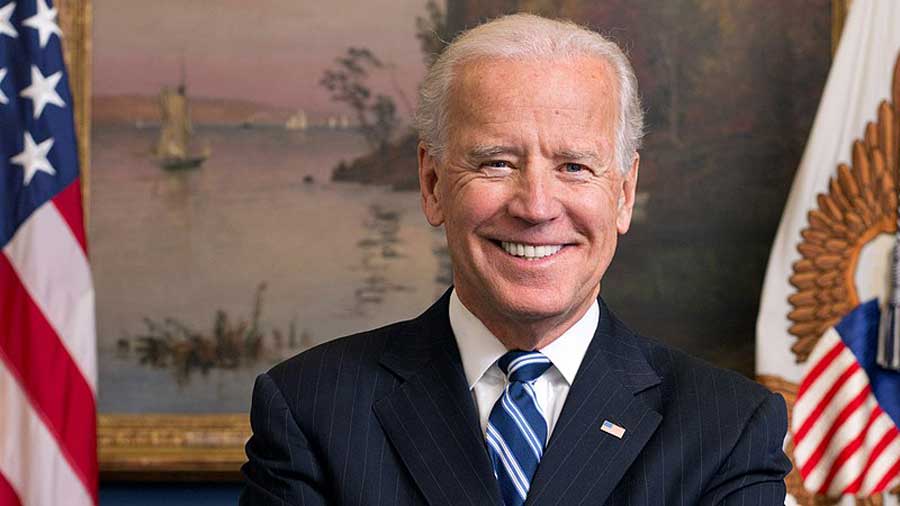 ---
---
President-elect Joseph R. Biden Jr. on Thursday proposed a $1.9 trillion rescue package to combat the economic downturn and the Covid-19 crisis, outlining the type of sweeping aid that Democrats have demanded for months and signalling the shift in the federal government's pandemic response as Biden prepares to take office.
The package includes more than $400 billion to combat the pandemic directly, including money to accelerate vaccine deployment and to safely reopen most schools within 100 days. Another $350 billion would help state and local governments bridge budget shortfalls, while the plan would also include $1,400 direct payments to individuals, more generous unemployment benefits, federally mandated paid leave for workers and large subsidies for child care costs.
"During this pandemic, millions of Americans, through no fault of their own, have lost the dignity and respect that comes with a job and a paycheque," Biden said in a speech to the nation. "There is real pain overwhelming the real economy."
He acknowledged the high price tag but said the nation could not afford to do anything less. "The very health of our nation is at stake," Biden said, adding that it "does not come cheaply, but failure to do so will cost us dearly".
Biden took swift action to shape the agenda at a time of national crisis and a day after President Trump's impeachment in the House. While it reflects the political shift in Washington as Democrats take control of Congress, support for Biden's programme will immediately run into challenges, starting with the possibility that a Senate trial of Trump might delay its passage.
It is also unclear how easily Biden can secure enough votes for a plan of such ambition and expense, especially in the Senate. Democratic victories in two Georgia special elections last week gave Biden's party control of the Senate — but only with a 50-50 margin after Vice-President-elect Kamala Harris's tie-breaking vote. Biden will have to compensate for any defecting moderate Democrats with Republican votes at a time of scarce bipartisanship.
Biden said that lawmakers would need to come together for the good of the country, and that "unity is not some pie in the sky dream — it's a practical step to getting the things we have to get done as a country, get done together".
His speech on Thursday came at an incredibly challenging moment, as virus cases continue to climb, millions of workers remain sidelined and America's partisan divisions are threatening to tear it apart. A week after a mob stormed the Capitol to disrupt Congress's certification of Biden's win, Washington has come to resemble an armed camp, with steel barricades being erected across the city and armed law enforcement policing the streets.
More than 20,000 National Guardsmen are expected to flood Washington before the swearing-in on January 20.
The economic rebound from the pandemic recession has also reeled into reverse amid a winter surge of the virus and new waves of restrictions on economic activity in cities and states. The labour department reported on Thursday that 1.15 million Americans filed new unemployment claims in the first full week of the new year, a 25 per cent increase from the previous week.
Another 284,000 claims were filed for Pandemic Unemployment Assistance, an emergency federal programme for workers like freelancers who do not normally qualify for jobless benefits. The nation shed 140,000 jobs in December, the department reported last week.
Biden's aides say the urgency of the moment drove the President-elect to propose a significantly larger economic jolt than what the Obama administration pushed through upon taking office amid a recession in 2009.
(New York Times News Service)