4 Things You Need to Keep in Mind Before Travelling to Malaysia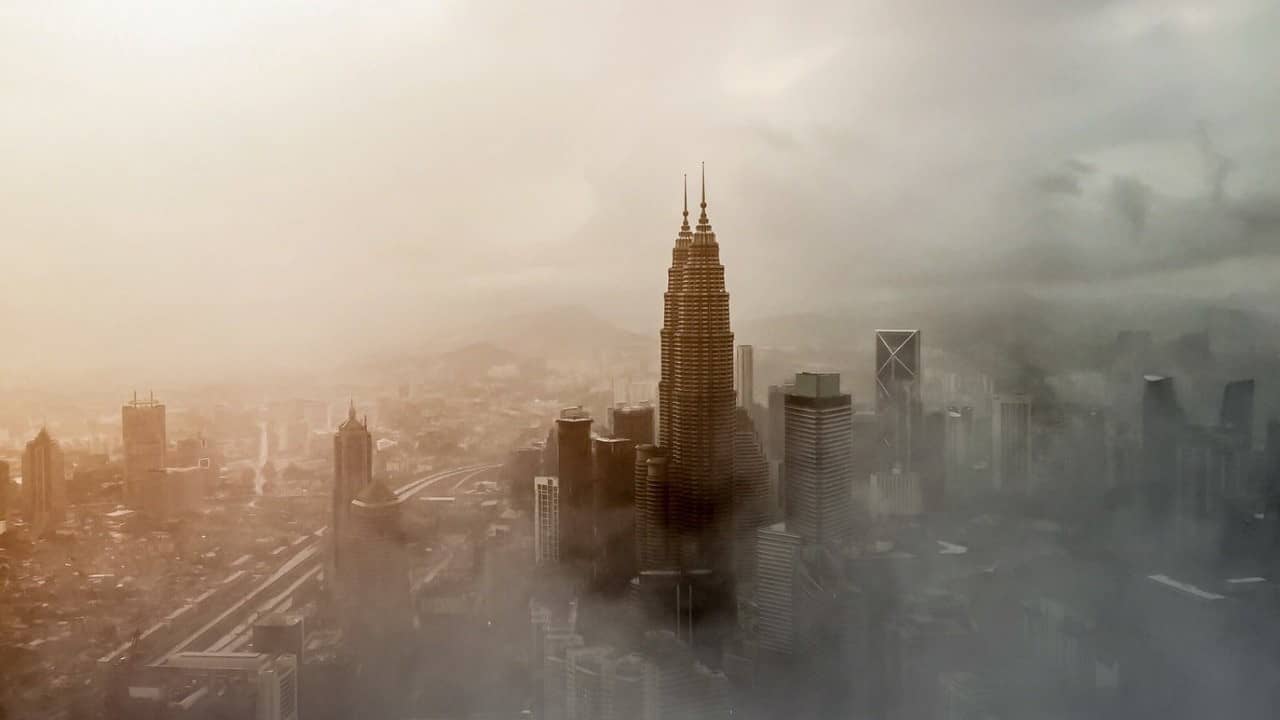 ---
Published 26.10.21, 11:57 AM
|
---
If you are travelling to Malaysia in the face of the COVID-19 pandemic, you need to be aware of the latest travel requirements established by the Malaysian government. Entry to Malaysia is partially allowed based on certain criteria. There are several rules, conditions and protocols that need to be met by such travellers who are allowed to enter the country. The following are some of the things that you need to keep in mind while planning your journey to Malaysia.
1. COVID-19 Protocols
All travellers planning to enter Malaysia must undergo COVID-19 testing 3 days prior to their journey. They should be tested negative and the test certificate must be submitted for the officials' perusal. They should also be fully vaccinated. Once they arrive in Malaysia, they will be subjected to a COVID-19 PCR test. The travellers must strictly follow the quarantine protocol set in place at a facility allotted by the Malaysian government. Even after quarantine, they will have to take a COVID-19 test.
In public spaces, face masks must be worn correctly at all times. Before entering shops and other buildings or events, contact details of visitors must be entered and their temperature must be checked. Travellers must follow the Movement Control Orders that are executed within the country as well. There are restrictions on interstate travel - one can move from one state to another only with a police permit.
2. Tourism
Malaysia is closed for international tourism at present. It has serious restrictions on travel within the country as well. On 23 Sept 2021, the Malaysian Government permitted entry from five countries namely India, Sri Lanka, Nepal, Pakistan and Bangladesh, that were banned entry previously. The entry granted to travellers from these countries is strictly based on the parameters established by the Immigration Department of Malaysia.
3. Who Can Travel to Malaysia?
To enter Malaysia, travellers must request approval using MyEntry or MyTravelPass. At present, only people belonging to the following categories can travel to Malaysia:
Permanent Residents of Malaysia
Those with long-term MyTravelPass
Investors
Business Travellers
Travellers having a diplomatic passport
Foreigners applying through their employers either for Temporary Work Visit Pass or as Foreign Domestic Help
It is mandatory for travellers to download the MySejahtera app on their mobile phones when they enter Malaysia.
4. Documents Required
The following documents are essential to travel to Malaysia:
A valid Passport or a Travel Document
Malaysian VISA granting permission to enter the country
Return Travel Ticket
Proof of sufficient money to support the stay in Malaysia
Completed Arrival/Departure card
Entry Pass
Proof of negative COVID-19 test taken 72 hours prior to travel
These are some things that you must keep in mind if you intend to travel to Malaysia. Owing to the onset of the pandemic and its global impact, the country is driving its resources to ensure that all residents are fully vaccinated. Once it achieves its goal, the Malaysian government will hopefully open its borders for tourism. Until then, these travel restrictions will be strictly followed.