1,000 held in UK drug raids
The operation was the biggest of its kind to date and led to the seizure of more than £1 million worth of narcotics and at least £500,000 in cash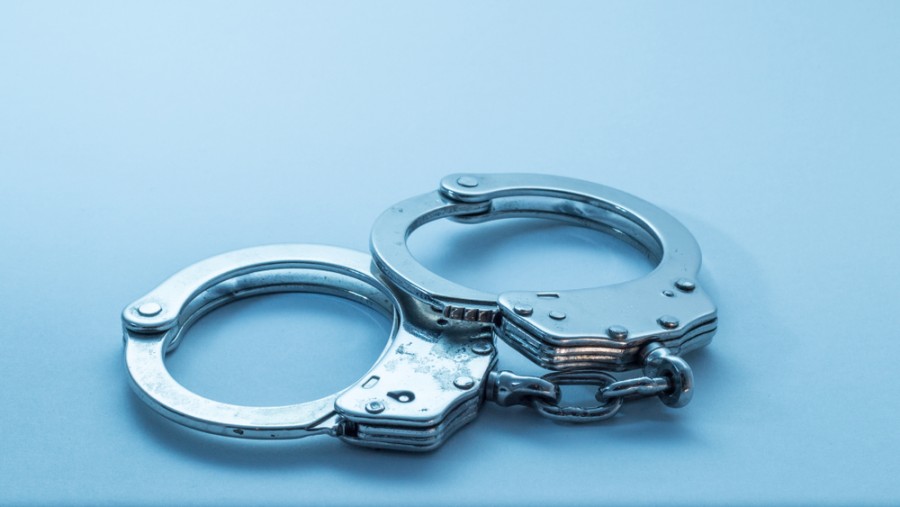 Police said 69 possible trafficking victims were referred to government bodies for support following a series of raids this month to disrupt the so-called County Lines drug trade, by which criminal gangs move drugs from cities into rural areas
Shutterstock
---
London
|
Published 26.09.20, 02:31 AM
|
---
More than 1,000 people were arrested and dozens of suspected victims of modern slavery identified in a crackdown on the drug trade in Britain, police said on Friday, as concerns grow about a rise in child trafficking during the coronavirus pandemic.
Police said 69 possible trafficking victims were referred to government bodies for support following a series of raids this month to disrupt the so-called County Lines drug trade, by which criminal gangs move drugs from cities into rural areas.
The operation was the biggest of its kind to date and led to the seizure of more than £1 million worth of drugs and at least £500,000 in cash, police said.
Thousands of children in Britain are estimated to be used to carry drugs into the countryside from urban areas, and many are trapped by debt bondage or threats of violence and rape, authorities say.
The number of suspected British child slaves referred to the government last year for support rose by two-thirds to 2,360, and most were believed to be victims of the drug trade.
The number of children suspected to have been trafficked by drug gangs hit a record high during Britain's coronavirus lockdown, which started in March and was eased in July.
About 377 such children were identified between April and June, up from 182 in the previous quarter, official data show.