Waste split in homes soon
We will start waste segregation at source or at the household level in all 144 wards of the CMC: Debabrata Majumder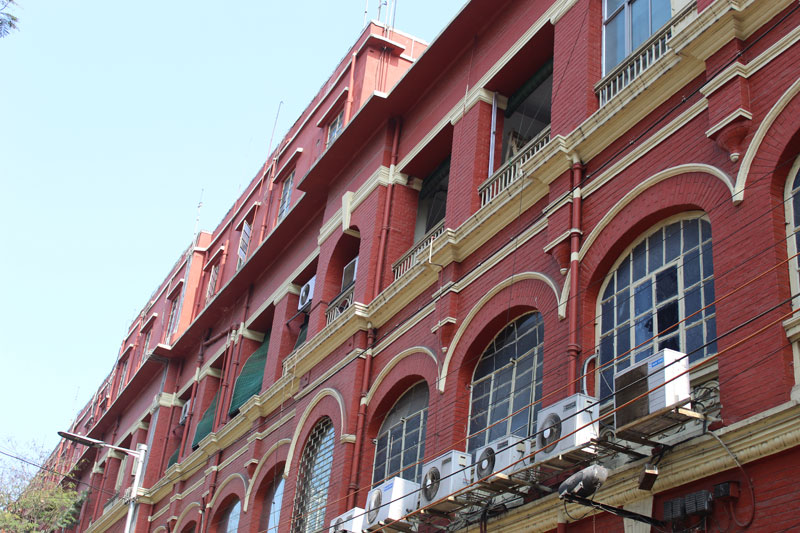 ---
|
Calcutta
|
Published 28.01.20, 09:02 PM
---
The Calcutta Municipal Corporation will make waste segregation mandatory for households across all 144 wards in the city by the end of March, a mayoral council member of the civic body said on Tuesday.
Debabrata Majumder, who is in charge of the solid waste management department of the CMC, said waste segregation at source had been implemented in 27 wards.
"We will start waste segregation at source or at the household level in all 144 wards of the Calcutta Municipal Corporation (CMC) from the end of this financial year," Majumder said at a conclave on waste management organised by the Confederation of Real Estate Developers' Association of India (Credai).
The National Green Tribunal (NGT) has passed an order introducing a Rs 10 lakh fine for municipal corporations or municipalities with a population of over 10 lakh if they fail to implement waste segregation at source by April, a CMC official said.
"We will float a tender to hire an agency that would conduct awareness programmes," the official said.
Every household will be handed two bins, one for biodegradable or wet waste such as kitchen and food waste, and the other for non-biodegradable or dry waste such as metal, plastic and paper products.
The wet waste will be collected every day and the dry waste at regular intervals, civic officials said.
A waste management consultant said the success of the programme would depend on how well and how quickly people changed their practice of mixing all kinds of waste. "If wet waste gets mixed with dry waste, the efficiency of the wet waste as raw material for composting plants is compromised. It is very important to have good quality raw material for the recycling plants," he said.
Subrata Gupta, the principal secretary of the municipal affairs and urban development department, urged people to adopt the "reduce, reuse and recycle" strategy. "We have to reduce the volume of waste we generate, use an item as many times as possible and when it is beyond the scope of further use, it must be recycled," said Gupta, one of the speakers at the conclave.
The CMC will also float tenders to build and operate a material recycling facility in Dhapa. The civic body has procured five acres in Budge Budge to build a recycling plant for construction and demolition waste that include cement, sand, bricks and concrete.
"The wet waste would go to composting plants and the dry waste would go to the recycling facility or the plant at Budge Budge, depending on their nature," the corporation official said.
Work orders would be issued by the end of March to comply with the NGT order. "The actual rollout across all wards may take another three months," added the official.