Villagers & BSF clash, minister cries foul
Area residents allege that the border force was targeting their domestic animals, while the personnel claimed they were involved in cattle smuggling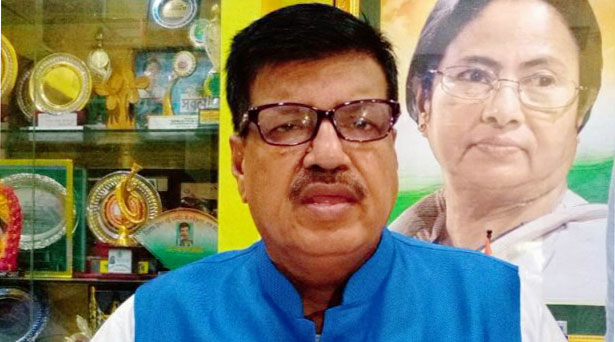 ---
---
A policeman and a civic volunteer were seriously injured when they were hit by angry villagers with sticks and bricks after Border Security Force personnel accused them of cattle smuggling at the Tufanganj police station of the district on Thursday evening.
Around 5pm, residents of Balarampur 2 gram panchayat and BSF personnel came to blows when the force entered their village and took away cows and calves, said a source.
While the villagers alleged that the BSF was targeting their domestic animals, the border force claimed the residents were involved in cattle smuggling.
Local residents also alleged that their cash and valuables were "looted" by BSF personnel, which the latter have denied.
Later around 8pm, irate villagers took to the streets and laid siege to the nearest police station.
"Villagers were angry and did not realise the difference between the police and the BSF," said the local source. "They attacked the police station with bricks and sticks, and also vandalised a police vehicle. A policeman and a civic volunteer were injured in the attack and had to be hospitalised."
Large contingents from three police stations were rushed to Tufanganj to bring the situation under control.
Reacting sharply to the incident, north Bengal development minister Rabindranath Ghosh blamed the "atrocities by BSF personnel" for the unrest.
"As far as I have learnt, some BSF personnel were taking away domestic cattle alleging that those had been smuggled from Balarampur. Such an act (by the BSF) without valid grounds reminds one of British atrocities," the minister, who is also the Trinamul Congress MLA from Natabari in Cooch Behar, said.