Tourist from UK found dead in Jodhpur Park
Helen Maria had vomited and was spotted lying lifeless in a couch where she slept by one of her co-travellers Marry Hanratty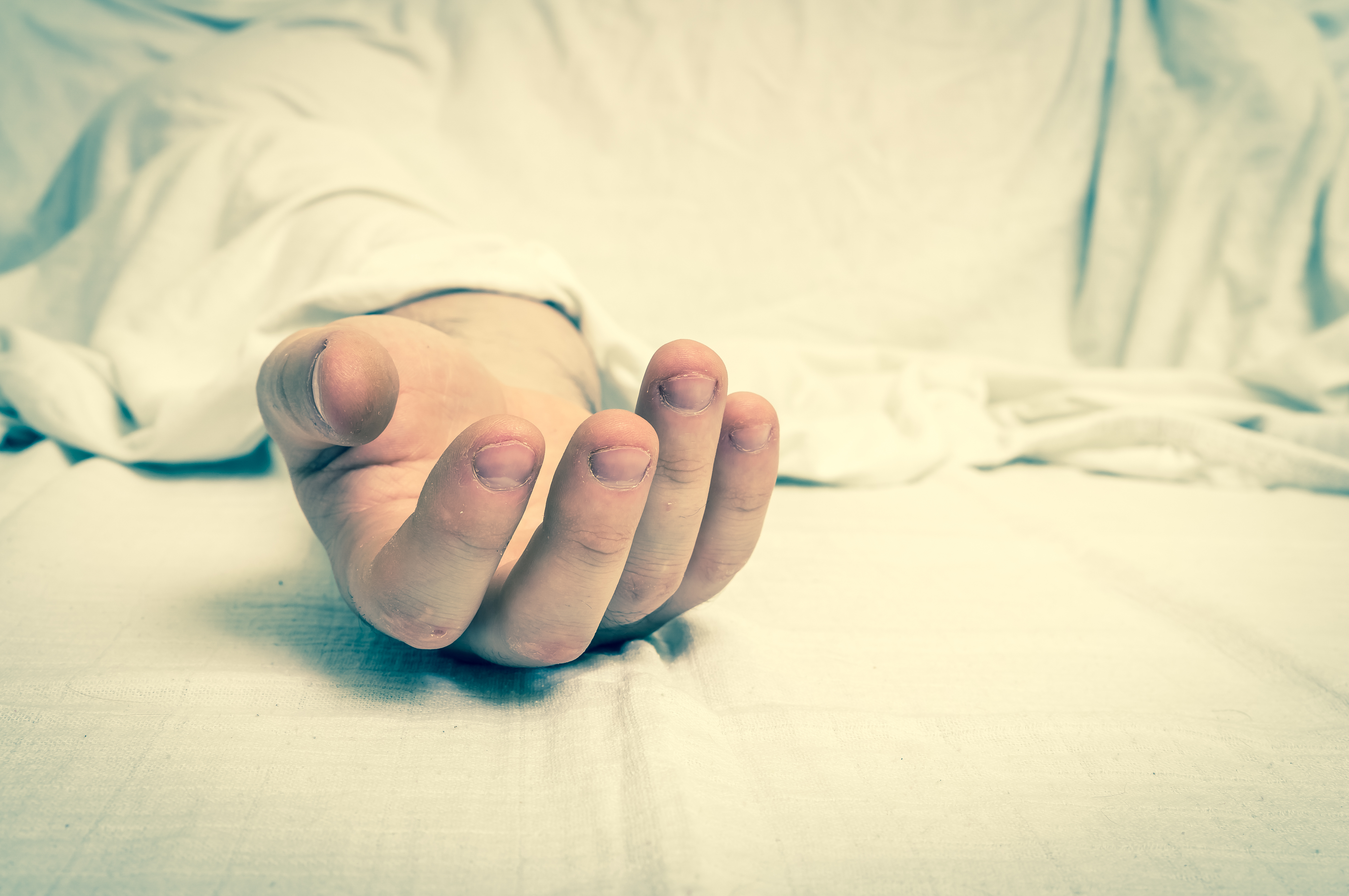 ---
|
Calcutta
|
Published 19.10.19, 07:59 PM
---
A 69-year-old British national, who had come to Calcutta as part of a two-month India tour, was found dead in her sleep in an apartment in Jodhpur Park on Saturday morning.
Helen Maria, who had come from Florantiles Torrevieja in Spain's Alicante province, had vomited and was spotted lying lifeless in a couch where she slept by one of her co-travellers Marry Hanratty, who was part of the six-member group from Spain that was touring India. The group included her husband and friends.
The incident happened in a four-storey building in a residential area in Jodhpur Park where an elderly woman named Shyamali Ghosh was found murdered a few months ago on the apartment just above the one where Helen was found dead.
The foreigners had hired one of the apartments on the second floor of the building when they reached Calcutta on October 17. They were scheduled to take a night flight for Mumbai on Saturday.
"We were on a two-month India tour that started from Delhi and would have ended in Goa. We were to take a 10pm flight to Mumbai tonight. But I don't think that is going to happen now," said one of the co-travellers whose passports have been temporarily taken by the police for probe.
Helen was taken to MR Bangur Hospital after the tourists informed the police. She was declared dead at the hospital.
"Apparently she had vomited and that went inside her throat in sleep," Marry added.
Senior officers of Lalbazar said there were no external injury marks or any signs of violence but the exact cause of the death could be ascertained only after the autopsy.
"Arrangement has been made for holding inquest and post-mortem examination of the deceased Helen Maria to ascertain the actual cause of her death and also to preserve the said body for carrying out all medico legal aspects as per government rule till it is claimed and further inquiry is ordered," an officer said.
Neighbours said no one lived in the building after the murder of the elderly woman there a few months ago. But some of the floors were let out to guests, mostly foreigners.
A security guard said several teams of foreigners stay in the building.