Teen defies lockdown poverty, rejects marriage for studies
Police on Friday got her parents to sign an undertaking that the girl would not be married off before she turned 18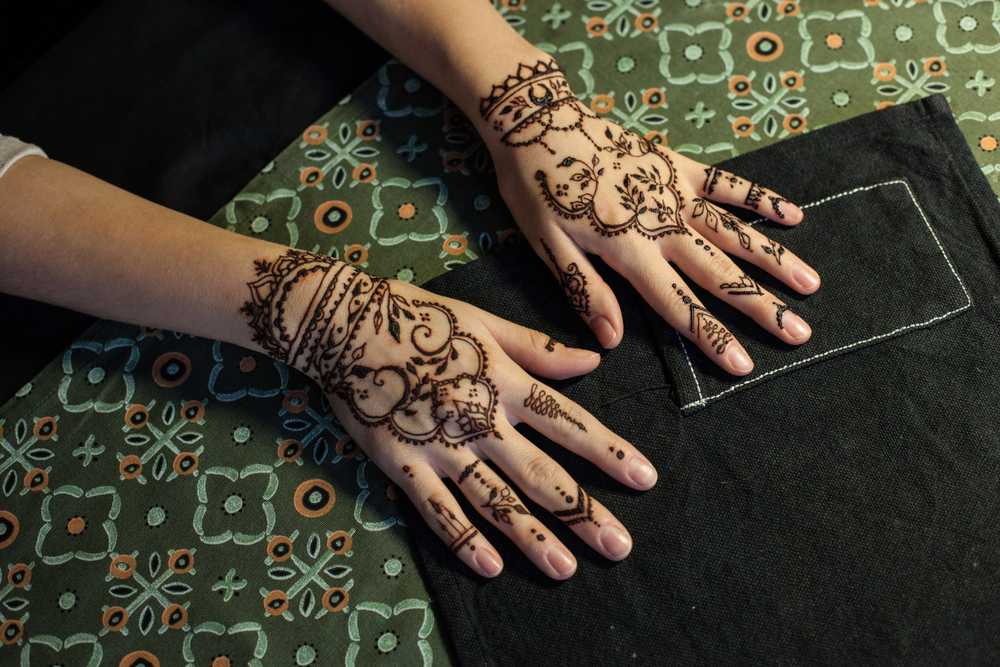 The girl said she was "under pressure" from her parents to get married. "They did not care about my education," she said. "I had no option but to write to the police."
Representational image from Shutterstock
---
Tamluk(EastMidnapore)
|
Published 28.06.20, 03:58 AM
|
---
A mason in East Midnapore's Egra, reduced to poverty by the Covid-induced lockdown, agreed to get his 15-year-old daughter married off, but he was in for a surprise.
His daughter, a Madhyamik examinee, not only refused to get married, she also derailed his plans by informing Bhagabanpur police in a letter a week before the scheduled wedding date.
In the letter dated June 22, she also wrote she wanted to study further.
Police on Friday got her parents sign a written undertaking that the girl would not be married off before she turned 18.
The plight of the parents and the girl's courage shed light on the devastating socio-economic impact of the lockdown on the country's poor.
Police said the 45-year-old mason hardly had work since late March. Cyclone Amphan on May 20 damaged his mud-and-asbestos home.
No government help came their way to repair the house. The mason also tried to get a concrete house under the Pradhan Mantri Awas Yojana but did not succeed, the police officer added, quoting the man.
Speaking to The Telegraph on Saturday, the girl's parents confessed they would not have normally taken the decision to marry off their daughter at the tender age of 15. "But with the lockdown, we wanted to shield her from our poverty," the father added.
He added that they had enough food to eat owing to government rations supplies, but his own income was down by a third since March. "The boy (the groom) worked in a private firm in Calcutta. Hecomes from a good family," he said. "We did not object."
The girl's mother added: "The boy even said he would let our daughter continue her studies. The family did not ask for dowry either. We barely had the money for her Madhyamik examination, much less her higher secondary studies." She added had fixed a "public" wedding for their daughter on June 30, nothing "underhand".
But a neighbour contradicted the mother's claim, saying no one in the locality had been told, much less invited.
A police officer said they received a letter from the girl saying she was being married off against her will.
The girl said she was "under pressure" from her parents to get married. "They did not care about my education," she said. "I had no option but to write to the police."
Sociologist Surajit C. Mukhopadhyay saw in the incident of child marriage a "prevalent social template in which a girl child is seen as a burden". He acknowledged the economic impact of lockdown had increased the penury of the disadvantaged.
Sources earlier this month reported a nearly 30 per cent hike in child marriages across Bengal during lockdown, attributing it to domestic tensions and financial crisis. This month, the state juvenile justice committee received a letter from Calcutta High Court asking for official numbers.
"In East Midnapore, we saw 19 child marriages during the lockdown. We stopped at least 50," said district child welfare officer Purnendu Pouranik. "The count is in sharp contrast to three child marriages reported between January and March."