Space hurdle to fight diabetes
There should be safe walking space in the city, according to a city-based endocrinologist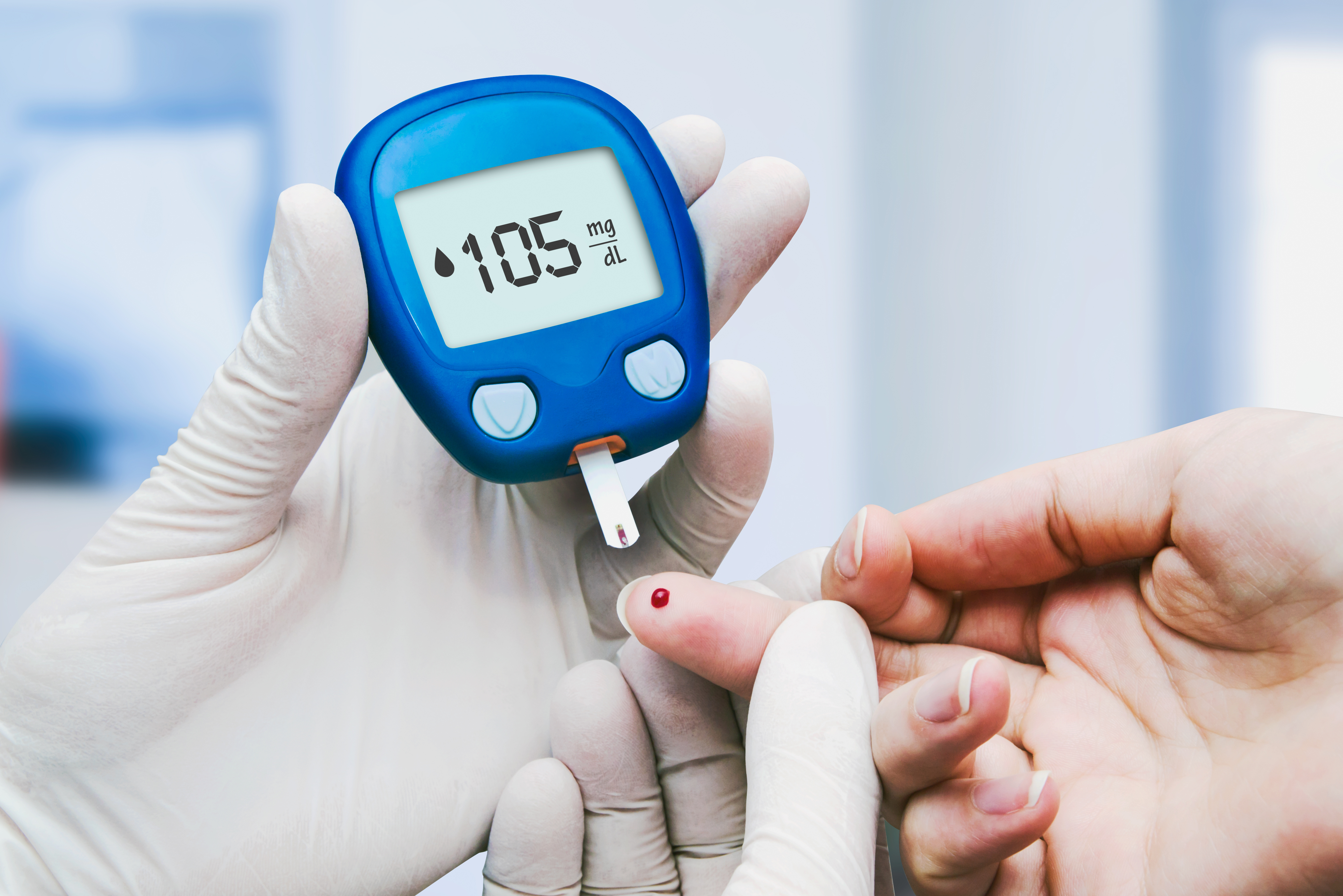 ---
|
Calcutta
|
Published 13.11.19, 08:49 PM
---
Diabetics who are advised a daily walk often complain that encroached footpaths and inadequate number of parks and other open spaces in Calcutta make it almost impossible for them to take their daily stroll, doctors said on Wednesday.
Doctors had written to the Calcutta Municipal Corporation (CMC) a couple of years back that there should be safe walking space in the city because a walk should be part of everyone's daily routine to keep diabetes in check.
Subhankar Chowdhury, a city-based endocrinologist, said decreasing outdoor activities among school and college students is manifesting itself in the rise in Type 2 diabetes, not only among adults but among teens as well, something that was very rare even two decades back.
"If someone in the age bracket of 10 to 20 years had diabetes then, we could say with closed eyes that it was Type 1 diabetes. But we cannot say that any longer because so many teenagers now have Type 2 diabetes," said Chowdhury, who heads the endocrinology department at SSKM Hospital.
"Often patients complain that there is no safe space to walk. There should be an appeal to the government and the corporation to create arrangements for safe walking."
He was speaking at a news conference announcing a walk, to be organised by GD Hospital and Diabetes Institute, on Sunday to raise awareness about the benefits of daily walk to defeat diabetes.
While Type 1 diabetes is the result of autoimmune disorders, Type 2 diabetes is caused by sedentary lifestyle and bad food habits. The high incidence of Type 2 diabetes among teens shows that reduced outdoor activities and increased consumption of fried, junk food are having an impact on teenagers.
A diabetologist added that an association of doctors treating diabetics had pleaded with the CMC to keep enough safe walking space in the city about two years ago. "We wrote the letter but we didn't follow up on it," he said.
Encroached footpaths are a genuine problem across the city and they could do little about the problem, a senior CMC official said when told about what the doctors said. "It is a political decision on how to tackle hawkers on footpaths. We are mere employees of the government and have very little power to act," the official said.