Schools gear up for AI and Yoga
AI will be offered in classes IX and X and Early Childhood Care Education and Yoga in classes XI and XII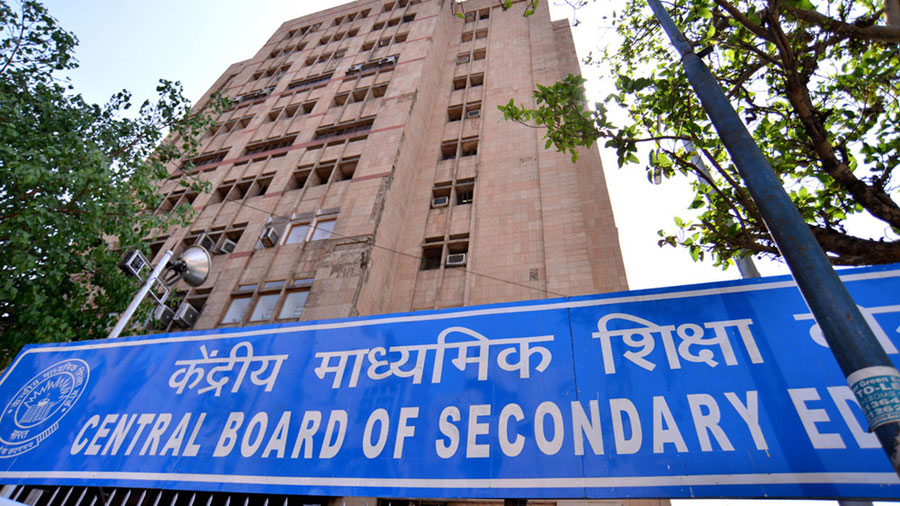 ---
|
Calcutta
|
Published 21.03.19, 09:14 PM
---
The CBSE will introduce Artificial Intelligence (AI), Early Childhood Care Education and Yoga as subjects in the 2019-20 academic year and has asked schools to apply for these "skill subjects" to be offered to the students.
Artificial Intelligence will be offered in classes IX and X and Early Childhood Care Education and Yoga in classes XI and XII, according to the circular addressed to the heads of all institutions affiliated to the CBSE.
The circular has been posted on the board's website.
"There has been an upsurge in the prevalence of Yoga and Early Childhood Education. Yoga will teach a way of living that aims towards a healthy mind in a healthy body whereas Early Childhood Education will prepare the students to teach children of nursery and kindergarten classes through Montessori, happy education or other system of child centric education," the circular says.
"Considering the demand of schools supplemented by various reports that projected the huge requirement of Yoga professionals and Early Childhood Educators, the Board has decided to introduce Yoga and Early Childhood Education as an Elective subject at Senior Secondary level from this academic session."
The board is introducing Artificial Intelligence as an optional sixth subject in Class IX. At the secondary level, there are five compulsory subjects and a "skill" subject may be offered as an additional sixth subject.
The board has also said that "if any student fails in any of the three elective subjects (Science, Mathematics and Social Science), then it will be replaced by the skill subject (offered as the sixth subject) and the result of Class X will be computed based on best five subjects."
However, a candidate will be allowed to rewrite the failed paper if he or she wants to.
The circular also says that to enhance the "multidisciplinary approach in teaching learning and also to sensitise the new generation, it was decided that School may start AI 'Inspire module' of 12 hours at Class VIII itself."
Mahadevi Birla World Academy plans to introduce Yoga in 2020. "Many of the science students want to opt not for an additional language but physical education. If we introduce Yoga, there might be many who want to opt for it, which will also be a skill subject," said principal Anjana Saha.
The board has said the application for introducing the skill subjects in the 2019-20 session should be sent by May 31.
Many schools, however, might want to introduce the subjects next year because the timetable and teachers' schedule have already been drawn up. "Introducing a new subject in 2019 might be difficult," a source said.
Some of the schools in the city are, however, wary of introducing the subjects without assessing the likely number of takers.
"Schools will have to employ teachers who will be equipped to teach the subjects. However, many students might opt for a subject if it is a scoring one," the principal of a city school said.
"Since AI is becoming popular, we think there will be many parents and students who would want to opt for it," said Reeta Chatterjee, principal of the Apeejay Schools.