Rapid action on chancellor new rule
Hurried call by West Bengal Maulana Abul Kalam Azad University of Technology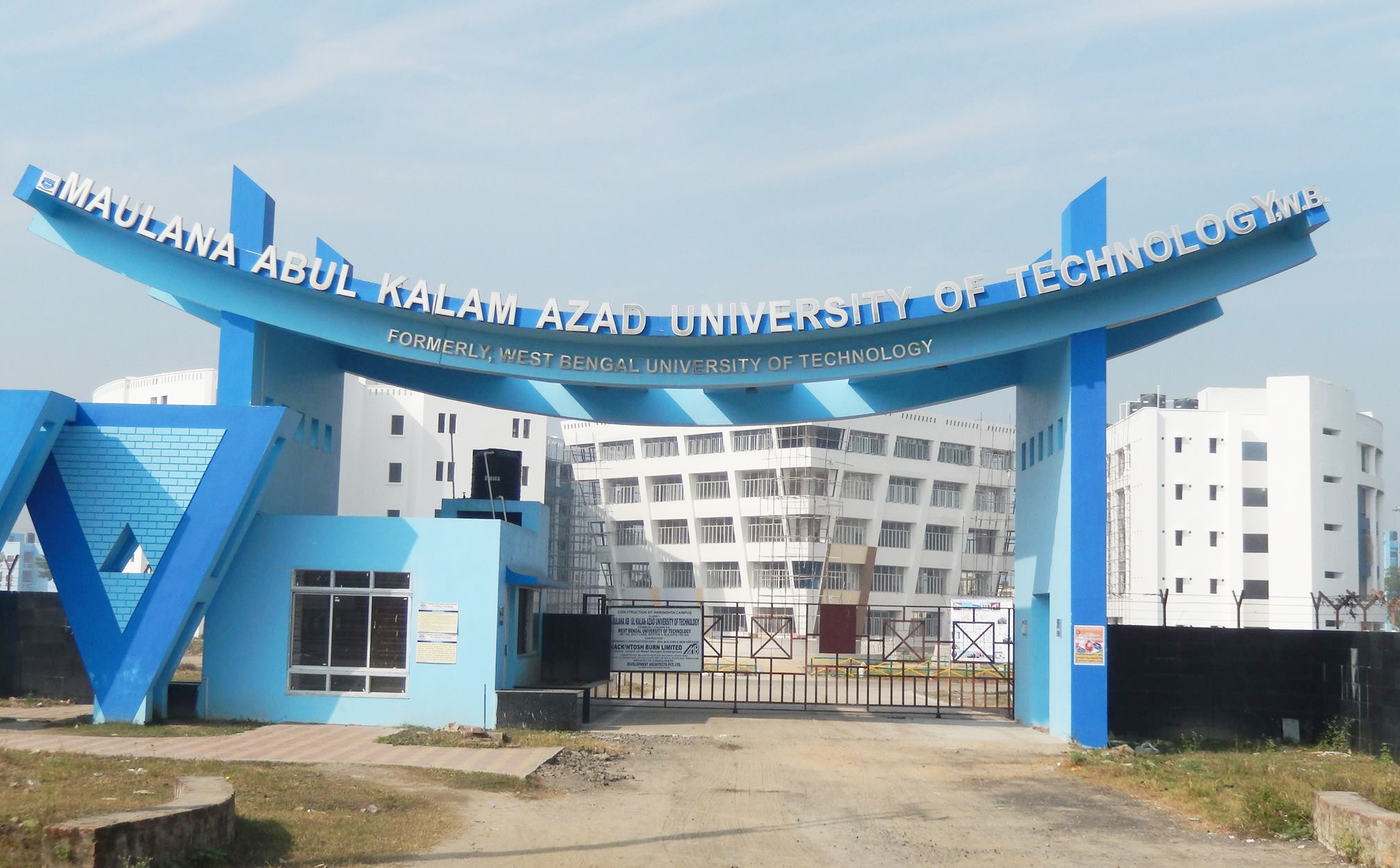 ---
|
Calcutta
|
Published 11.12.19, 09:37 PM
---
The state technology university on Wednesday deferred its annual convocation, which was scheduled for Thursday, without taking the governor's consent.
By convention, the state-run universities fix the dates of or reschedule convocations with the consent of the governor, who presides over the ceremonies as chancellor of the institutes.
Sources at Raj Bhavan said the West Bengal Maulana Abul Kalam Azad University of Technology (Makaut) did not seek governor Jagdeep Dhankhar's consent to postpone the convocation.
Asked why the governor's permission was not sought, a Makaut official said: "According to new rules, all information about convocation shall be brought to the notice of the education department, which will pass on the message to the governor's office."
The university's move comes a couple of days after the state government introduced the rules, which clip the chancellor's powers.
The rules state that the governor's nod will no longer be required for a state-run university to call a meeting of the senate/court or select the recipients of honorary degrees at convocations.
Makaut sources said the decision to postpone the convocation, which the governor was to preside, was taken at an emergency meeting of senior officials of the university. The meeting was hurriedly convened on the Salt Lake campus on Wednesday morning.
The university conveyed the decision to the governor's office by email.
A notice later posted on the university's website reads: "Due to unavoidable circumstances the Eleventh Annual Convocation of the University scheduled on December 12, 2019 at Haringhata Campus is deferred till further order".
Sources said the new rules, framed in accordance with the West Bengal Universities and College (Administration and Regulation) Act 2017 and tabled in the Assembly on Tuesday, have triggered a debate in almost all state-run universities on whether to invite the governor to their convocations.
An official in the higher education department said the rules did not say anything about the governor's role in presiding over convocations.
Jadavpur University is scheduled to hold its convocation on December 24 and Calcutta University on January 28.
Presidency University is likely to hold its convocation towards the end of January.
"According to the rules that have been in vogue for decades, the VC can preside over a convocation in the absence of the chancellor. But for that the university has to take the chancellor's permission," a CU official said. "We are at a loss since the new rules are silent about the chancellor's role in a convocation."
There is a buzz across campuses that the technology university deferred the convocation following an order from the higher education department. "What if a similar instruction reaches us?" asked another CU official.
An official of Jadavpur University said they had already invited the chancellor to the convocation.