NUJS gets new vice-chancellor
Nirmal Kanti Chakrabarti, director of KIIT School of Law in Bhubaneswar, was appointed the new vice-chancellor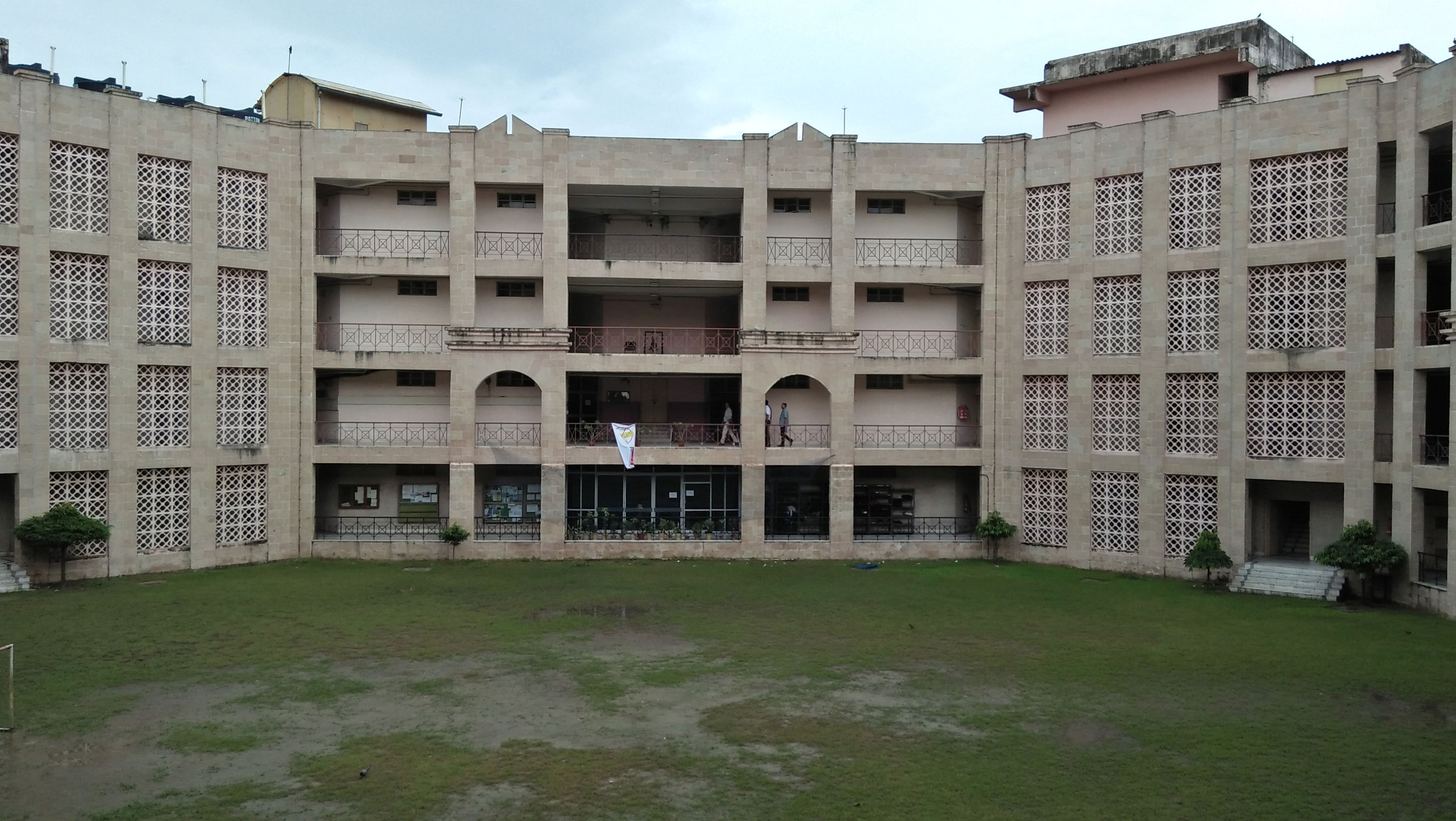 ---
Salt Lake
|
Published 29.06.19, 07:09 PM
|
---
The National University of Juridical Sciences (NUJS) on Saturday confirmed the appointment of its new vice-chancellor but deferred the implementation of 30 per cent domicile quota for state students till 2020.
Nirmal Kanti Chakrabarti, director of KIIT School of Law in Bhubaneswar, Odisha, was appointed the new vice-chancellor.
The institution was running without a full-time VC ever since the post fell vacant in April 2018 after the former head P. Ishwara Bhatt resigned following a students' agitation.
The executive council, the highest policy-making body of the NUJS, on Saturday decided not to implement the 30 per cent domicile quota from this year because CLAT (Common Law Admission Test) results were declared four days before the state government had issued the gazette notification.
The CLAT results were declared on May 21 and the gazette notification was made on May 25 when the process of allotments of seats were already in progress, a NUJS official said.
NUJS chancellor and Chief Justice of India Ranjan Gogoi had confirmed the selection of Chakrabarti as his choice to be the next vice-chancellor of the institute early this month.
Chakrabarti, a PhD in criminal justice, has been asked by the NUJS council to join within two weeks from Saturday.
Chakrabarti, who had taught at Calcutta University and also been an adjunct professor at IIT Kharagpur, told Metro that he would be in a position to speak about his plans after he joined NUJS.
"We are expecting Prof Chakrabarti to join NUJS within a week after resigning from the director post at KIIT," a NUJS source said.
According to the university's rules, the NUJS vice-chancellor is appointed by the executive council on consultation with the chancellor based on the recommendations of a high-level committee consisting of two persons of eminence nominated by the executive council and one distinguished educationist nominated by the chancellor.
The person nominated by the chancellor is the chairman of the selection panel.
The panel has to prepare a list of not more than three persons, all "scholars and academics of great distinction in the field of legal education who could fit into the post", out of whom the chancellor picks one in consultation with the executive council.
The other two contenders in the list this time were V.C. Vivekanandan, dean School of Law of Bennet University and S.D. Sharma of Kumaun University.
As for the 30 per cent quota for state students, a NUJS official said, the executive council unanimously decided not to implement the reservation from the current academic session starting next to avoid legal problems.
"We will see if it could be put into effect next year," he said.