Nod for mini zoo at animal rescue hub
The enclosure will be spread over an area of five hectares on the fringes of Jaldapara National Park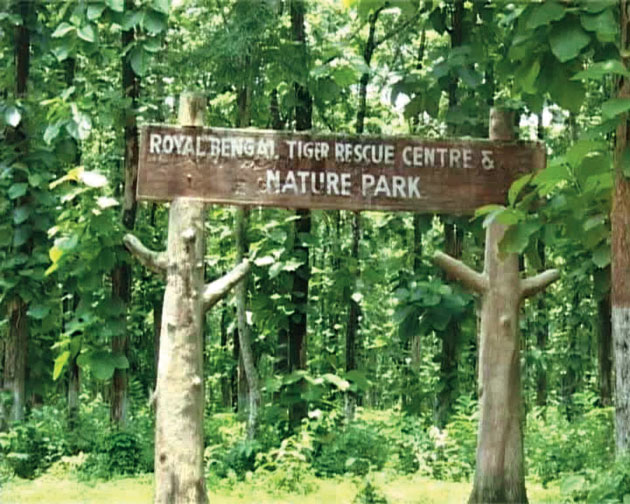 ---
---
The Central Zoo Authority (CZA) has approved the state's proposal to open a mini zoo at South Khairbari where an animal rescue centre was set up 15 years ago.
Nestling on the fringes of Jaldapara National Park in Alipurduar district, the animal rescue centre is spread over an area of five hectares.
"As of now, there are 20 leopards and one Royal Bengal Tiger in the South Khayerbari centre. To develop it into a mini zoo, we need to remodel the area which the CZA has allowed. It approved the design that we sent," said Vinod Yadav, member secretary of the state zoo authority.
Back in 2005, the rescue centre was opened by then chief minister Buddhadeb Bhattacharjee. An enclosure was built for leopards and people were allowed to take a trip in a battery-run car. The safari however, stopped after some time. Tigers rescued from circuses were also sent there.
Yadav said they also planned to make enclosures for deer of four species, rhinos and gaurs (Indian bison), tigers, Himalayan beer, sloth beer, fishing cat, jungle cat and wild dog.
"Initially, around Rs 2 crore will be spent on the project. We plan to introduce the leopard safari again," said Yadav.