Mamata Banerjee alleges Centre name duplicity
Bengal BJP president Dilip Ghosh said in Birbhum on Wednesday that they were against changing the name of the state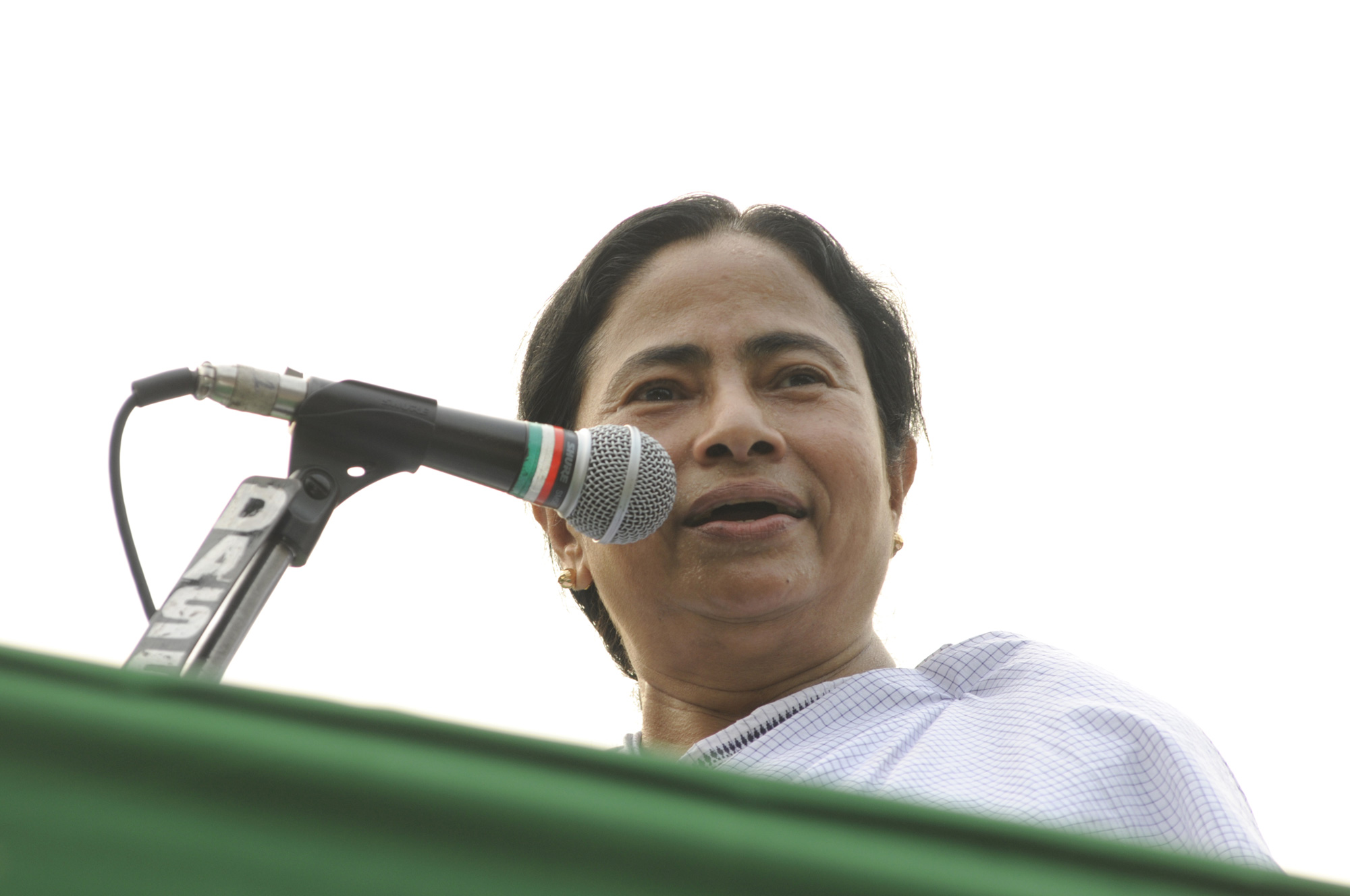 ---
|
Calcutta
|
Published 15.11.18, 11:40 AM
---
Chief minister Mamata Banerjee on Wednesday criticised the Centre for "delaying" the approval to change the name of the state to Bangla in Bengali, English and Hindi, a proposal sent over a year ago after the state cabinet gave its nod in September 2017.
"Recently, I have been noticing that almost every day the BJP has been changing the names of historical places and institutions unilaterally to suit their own political vested interests…. But, in respect of Bengal, the attitude is totally different. It is pending there for a long, long time," Mamata wrote on Facebook.
Nabanna sources said the chief minister publicly vented her discontent after the state government repeatedly contacted Delhi over the proposal but could not get it passed.
"We are yet to receive a response from Delhi. We have heard that the Centre is hesitant to clear the proposal as it apprehends that the name Bangla could be confused with neighbouring Bangladesh," said a Nabanna official.
The chief minister, however, refused to buy the argument.
"Similarity of names should not create a hurdle. There is a Punjab in our neighbouring country as well as in India," Mamata wrote.
Another Bengal government official said the state had sent a fresh proposal after getting it vetted by the Assembly. "It is unfortunate that the proposal is yet to be cleared," he said.
Bengal BJP president Dilip Ghosh said in Birbhum on Wednesday that they were against changing the name of the state.