Lockdown on Bhutan border hampers trade
According to sources, over the past few days, a number of Covid cases were reported in the border town, along with some other locations of the country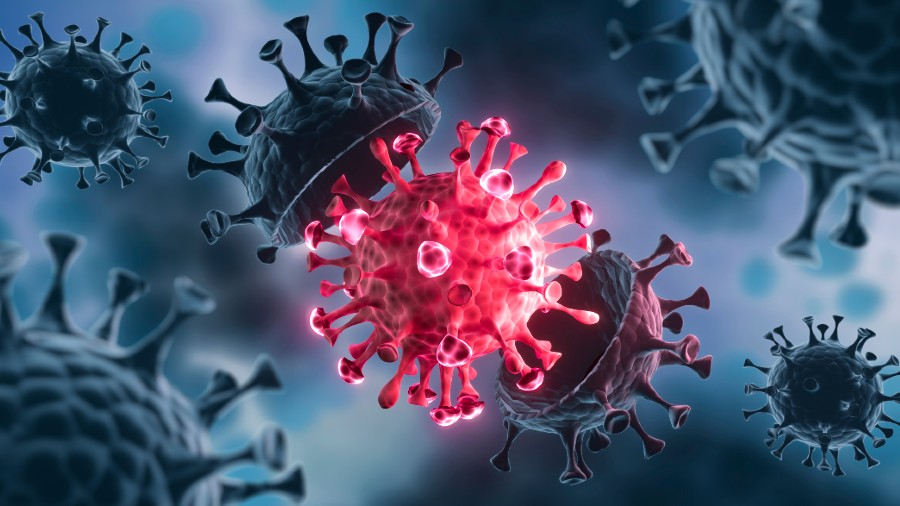 Representational image.
File photo.
---
Siliguri/Alipurduar
|
Published 18.01.22, 04:00 AM
|
---
The surge in community Covid-19 cases in and around Phuentsholing, the commercial capital of Bhutan, prompted the Bhutan government to announce a seven-day lockdown in the town, and in the neighbouring Pasakha from Monday.
Phuentsholing sits on the other side of Alipurduar district.
As a result, bilateral trade on the Indo-Bhutan border has been affected again because the Bhutan government has categorically mentioned the items which can be imported into and  exported from the country during this period.
According to sources, over the past few days, a number of Covid cases were reported in the border town, along with some other locations of the country. s a result, the government had announced a 24-hour blackout in 14 districts on Sunday.
However, for Phuentsholing and Pasakha, a lockdown was announced as more cases were reported.
"Since this morning, the Bhutan gate in Jaigaon (the town in Alipurduar that shares borders with Phuentsholing) has closed down even for the goods vehicles. Jaigaon wore a deserted look today. Only trucks carrying essential commodities were allowed to enter through Pasakha," said Ramashankar Gupta, secretary, Jaigaon Merchant Association.
Usually, 600 to 700 trucks enter Bhutan from India every day, carrying a series of items. India is the largest trading partner of Bhutan and in 2020 the bilateral trade figure was 9,489 crores, which is around 82.6 per cent of Bhutan total trade. India's export to Bhutan is around 77.1 per cent of Bhutan's total import value while out of Bhutan's total exports, 90.2 per cent is being imported to India.
But during the lockdown, the Bhutan government has allowed only the import of POL (petroleum, oil and lubricants), LPG and vegetables.
"Also, only mandarin and RNR (renewable natural resources like cereals, oil, fruits, flowers and spices) would be allowed to be exported from the country. Industrial goods can only be exported through the land customs station of Pasakha," said a trader in Alipurduar who supplies goods to Bhutan.  
It may be mentioned that since last year, trade in Jaigaon has been hit as Bhutan has stopped free movement of people among the countries due to the pandemic. Also, the movement of goods vehicles has suffered a number of times due to restrictions imposed in the neighbouring country due to fresh rise in cases.
"We are keeping our fingers crossed. A number of traders have left Jaigaon since last year as they hardly found any customer at the doorsteps. We hope the movement of goods would be steady after this lockdown as it is the only breathing space left with us now," Gupta added.
Meanwhile, Covid cases continue to increase in Bhutan like this side of the border. On Monday, 141 cases were reported altogether, which, sources said, is the highest ever single-day detection in the country since March 2020.