Judge to open Calcutta High Court bench that Modi 'opened'
After Modi inaugurated bench without letting in state, high court sets date for formal inauguration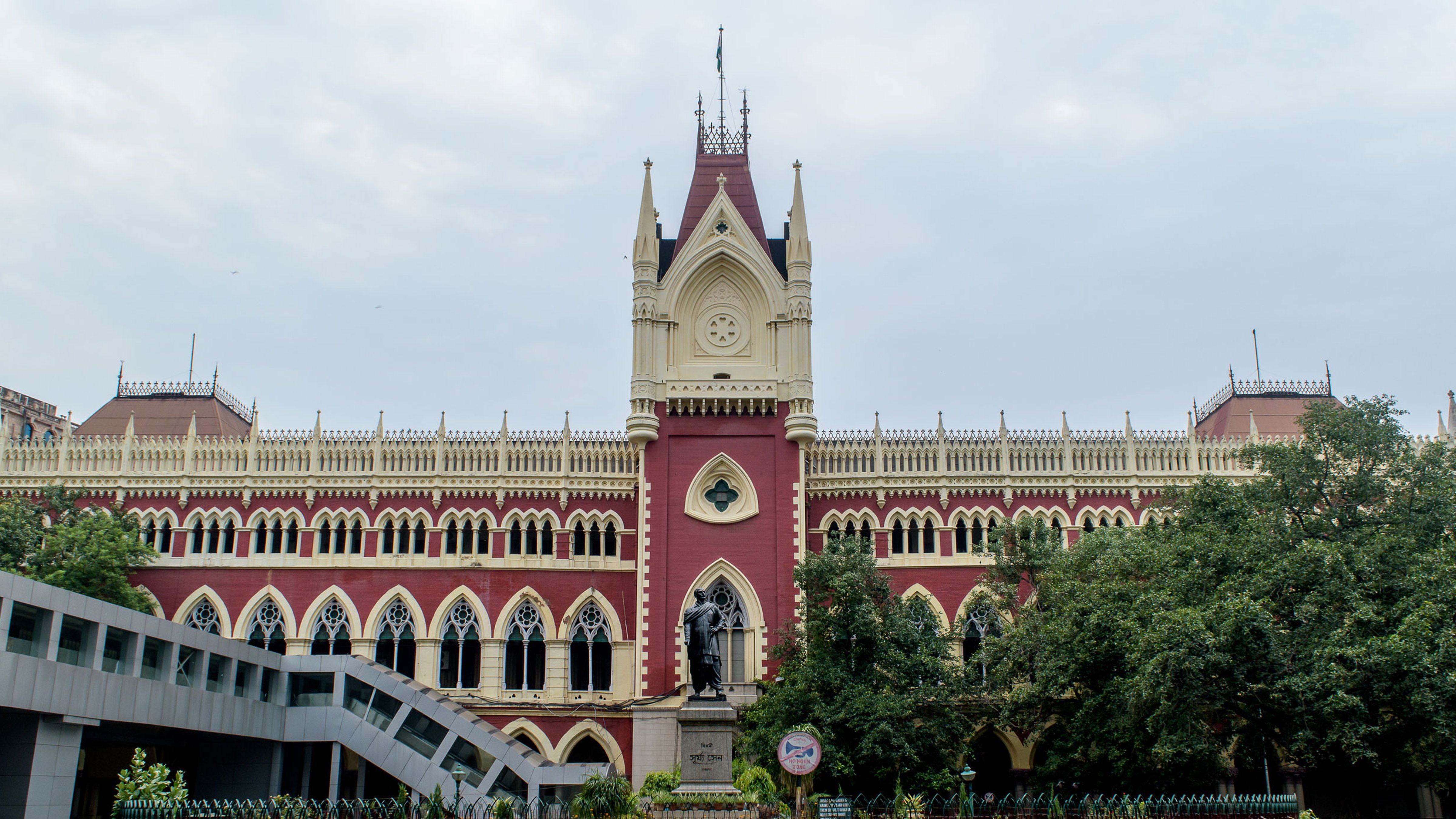 ---
|
Calcutta
|
Published 09.02.19, 09:48 PM
---
Calcutta High Court has conveyed to the Bengal government that the acting chief justice would formally inaugurate the circuit bench in Jalpaiguri on March 9.
The Press Information Bureau, the publicity arm of the Union government, had said on Friday evening: "Prime Minister Shri Narendra Modi visited Jalpaiguri today. He laid the foundation stone for the four laning of the Falakata-Salsalabari section of NH-31D and inaugurated New High Court Bench there."
However, on Friday evening itself, the state government received a letter from the registrar-general in-charge of the high court, Bibhas Ranjan De.
"The Acting Chief Justice (Biswanath Somadder) has been pleased to express His Lordship's desire for operationalisation of the circuit bench at Jalpaiguri on and from Monday, 11th of March, 2019. His Lordship has further been pleased to fix the date for formal inauguration within the precincts of the seat of the Circuit Bench on Saturday, 9th of March, 2019," the letter said.
On Friday afternoon, Prime Minister Modi and chief minister Mamata Banerjee were locked in a war of words. One of the triggers was a "unilateral" manoeuvre by Modi to inaugurate the circuit bench that holds considerable significance for north Bengal.
The Bengal government had protested against the eleventh-hour decision that kept the state administration away from the event although it is paying for the infrastructure development.
On Friday, the letter from the high court requested the state government to take "necessary steps" so that the inauguration could be done.
Modi had carried out the "inauguration" around 3.40pm on Friday using a remote control at a pandal in Jalpaiguri's Moynaguri where he also threw open the highway project. He had then proceeded to address a BJP rally from a dais a few metres away.
Administrative sources said the screen at the inauguration event had flashed images of the highway project, not the circuit bench. At the political rally, Modi had said he had inaugurated the circuit bench and had taken credit for delivering on a key demand of north Bengal.
Till late on Saturday, no inauguration plaque had come up at the circuit bench building on Station Road, around 30km from Moynaguri.
Referring to the inauguration by Modi, Mamata had said on Friday that "no groom and bride are present but bandwala has come and is beating drums".
The state government had received the Prime Minister's tour programme on Thursday, which mentioned his plan to inaugurate the circuit bench less than 24 hours later. The state had immediately written to the Union law and judicial service ministry, expressing reservations about the "unilateral" decision.
Many in the Trinamul Congress and the state administration saw in the high court's communication to the Bengal government an "embarrassment" for Modi. "This is an embarrassment for the Prime Minister and it's unprecedented," said a source.