JU council for admission equal weightage
The university had introduced the equal weightage system in the 6 subjects last year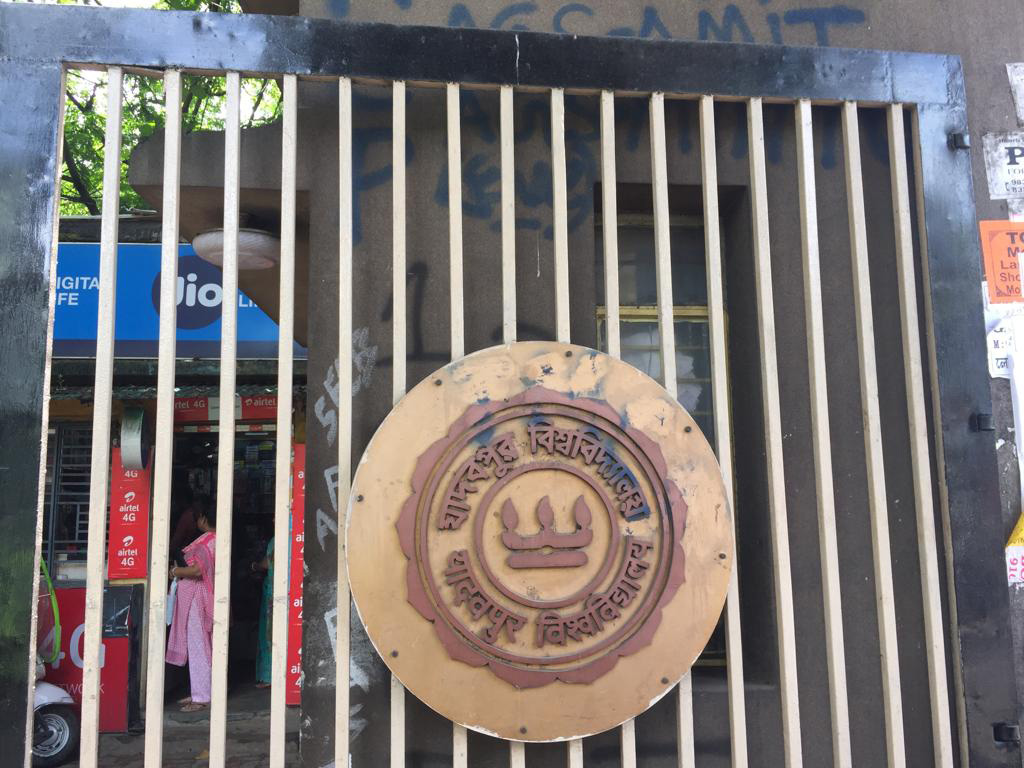 ---
|
Jadavpur
|
Published 30.03.19, 07:15 PM
---
Jadavpur University's executive council has accepted an inquiry committee's recommendation to give equal weightage to admission test scores and Plus II board results for admission to six of the nine humanities courses.
The six subjects are history, English, Bengali, political science, comparative literature and philosophy.
The committee was formed with external experts last August following discrepancies in the admission process for history and the other five subjects were added later.
The executive council, the university's highest decision-making body, met on Saturday and asked the admission committee to prepare a report factoring in the inquiry committee's recommendation.
"The admission committee has been asked to deliberate on the recommendation and submit a report to the council within three weeks," vice-chancellor Suranjan Das said.
"The council will then take the final call on the admission process."
The university had introduced the equal weightage system in the six subjects last year.
The admission committee is filled with teachers from the six departments and it is unlikely they will oppose the committee's recommendation on the equal weightage system, a council member said.
Last year, 55 students who had scored 90 per cent or more in Plus II board exams got 10 or less out of 100 in the history admission test.
The university had ordered a second assessment, following which 15 new names figured among the first 70 on the merit list.
"The admission committee should deliberate on what the panel has recommended to correct the loopholes, if any, in history," a university official said. If the difference in marks awarded by two sets of examiners is 10 in history, the head examiner should appoint a third external examiner and his/her opinion should be accepted as final, the committee has said.