895 Covid-19 cases, 21 deaths in Bengal
More than 600 new cases were reported daily between Monday and Friday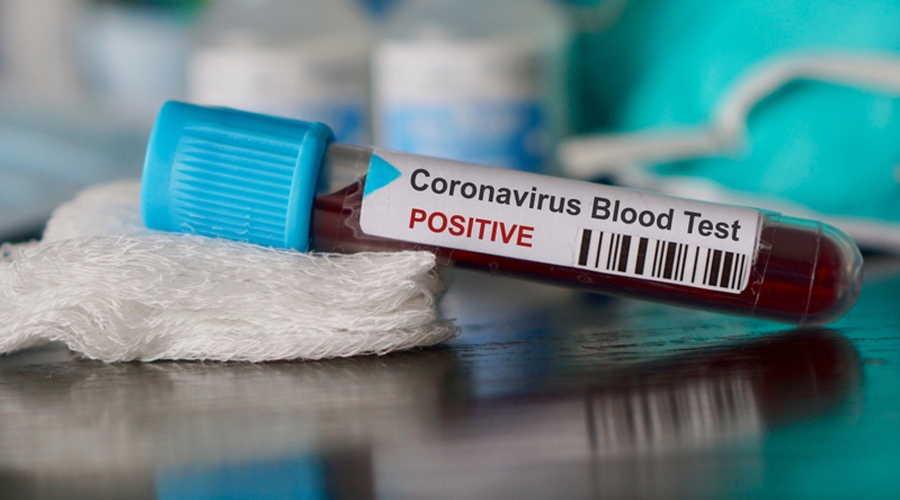 ---
|
Calcutta
|
Published 06.07.20, 02:34 AM
---
Bengal set another 24-hour record with 895 Covid-19 infections and 21 deaths, as reported till 9am on Sunday .
In what turned out to be the worst week so far in Bengal during the pandemic, the total number of cases went past the 22,000 mark to touch 22,126. The previous highest in new cases was 743 and toll was 19, both on Saturday.
More than 600 new cases were reported daily between Monday and Friday. On Saturday, it went past 700. On Sunday, it stopped just short of 900.
In just one week, the state recorded 4,843 new cases and 118 deaths.
"These numbers are not good. This week was not good. The good news of 3,518 recoveries during the week did little to outweigh the negatives," said a minister. The total active cases now is 6,658, which was 5,451 a week ago.
Of the 757 deaths so far, Calcutta accounted for 418.
Of the total deaths, the state government reported 591, or 78.1 per cent, as deaths with comorbidity "present".
While Bengal's mortality rate stood at 3.42 per cent, that of the city was 5.88. The national rate now is 2.83 per cent.
Of the 895 new cases, nearly 98 per cent were reported from districts with a high volume of returnees. Calcutta alone reported 244.
Owing to the spurt in new cases, the positive confirmation rate deteriorated from 3.69 a week ago to 4.09 per cent.
The minister highlighted the silver lining of a "very good" recovery rate. Even on Sunday, there were 545 recoveries, taking the total to 14,711. The recovery rate is 66.48 per cent, higher than the national rate is 60.81 now.
Bengal has an occupancy of 24.36 per cent at 10,600 Covid-19 beds in 79 dedicated hospitals.