HC seeks CBI affidavit on Narada chargesheet
The division bench issued the order on a petition by Congress leader Amitabha Chakraborti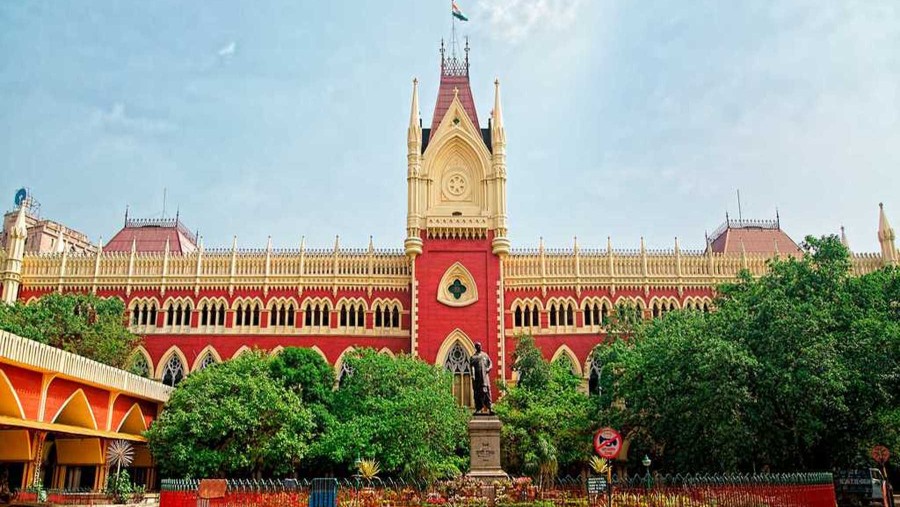 ---
|
Calcutta
|
Published 06.01.21, 02:01 AM
---
Calcutta High Court on Tuesday awarded two weeks to the CBI for filing an affidavit before it, stating why the central investigation agency was yet to file a chargesheet in the Narada "sting" operation case despite the completion of its probe.
The division bench headed by Chief Justice T.B.N. Radhakrishnan issued the order on a petition by Congress leader Amitabha Chakraborti who requested the court to ask the CBI to file the chargesheet immediately.
In the sting operation made public before the 2016 Assembly polls, people resembling Trinamul leaders were seen accepting wads of cash from a journalist who posed as a businessman.
Moving the petition on behalf of Chakraborti, CPM Rajya Sabha member and senior lawyer Bikash Ranjan Bhattacharyya told the bench on Tuesday: "After completion of its probe in the matter, the CBI had claimed that since some MPs were the accused in the case, it had sought permission from the Lok Sabha Speaker for proceeding."
"But, as a matter of fact, the Speaker (Om Birla) is yet to give his permission. Why is the Speaker mum on the issue?" asked the former Calcutta mayor.
Bhattacharyya said his client, Chakraborti, was apprehensive of Speaker Birla's action being "politically motivated". "The common people want to know the truth," said Bhattacharyya.
Chakraborti, the petitioner, accused the BJP of trying to influence the probe by making Speaker Birla withhold his approval as some of the key accused in the Narada case — such as Mukul Roy, Suvendu Adhikari and Sovan Chatterjee — had deserted Trinamul to join the BJP.
The counsel appearing for the CBI said he was yet to obtain instruction from his client and the court should give him time. The bench then granted the CBI's prayer and fixed the matter for hearing after two weeks, when the agency would have to file a chargesheet informing the court about the progress.
Bhattacharyya later told this newspaper that he had personally met Speaker Birla in Delhi and urged him to give approval to the CBI.
"It was on the basis of my petition that the Supreme Court had handed over the Narada probe to the CBI in 2016. In five years, the CBI did precious little. But we want to know the truth," said Chakraborti.
"The BJP is trying to manipulate this, to protect Trinamul turncoats," he added.