Form push for unit-area switch by Calcutta Municipal Corporation
New forms would be ready for circulation from February or March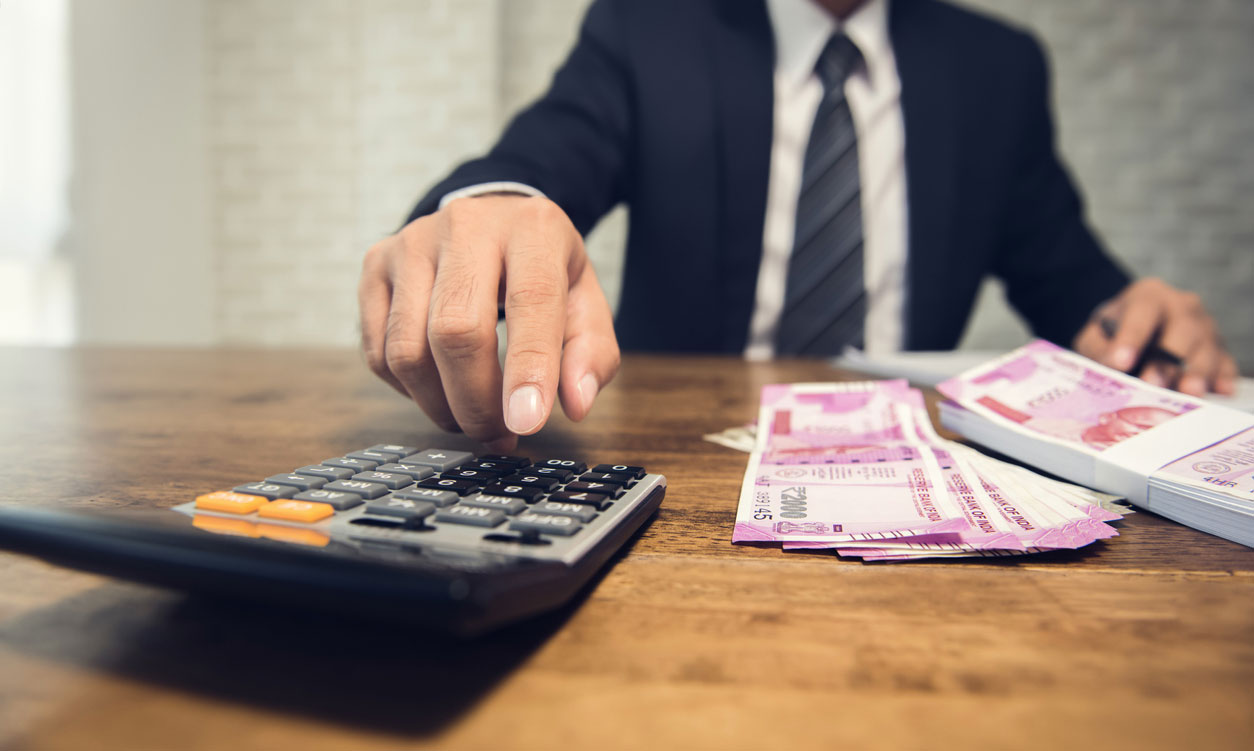 ---
|
Calcutta
|
Published 20.01.20, 09:13 PM
---
The Calcutta Municipal Corporation will start circulating "simplified and shorter" forms that it hopes will encourage more taxpayers to switch to the unit-area assessment method of property tax calculation.
Deputy mayor Atin Ghosh said on Monday that the forms would soon be sent for printing and the new forms would be ready for circulation from February or March.
The unit-area assessment method of tax calculation was introduced in April 2017. Calcutta Municipal Corporation (CMC) officials said the method was more rational as the tax depended on factors such as location, civic amenities and the age of the property.
The system also gives a property owner the chance to assess the tax of the property, doing away with the practice of civic inspectors deciding the tax based on annual valuation of the premises.
"We have decided to split the self-assessment form into shorter and thinner forms. We suspect that many people avoided switching to the unit-area assessment regime because they got unnerved seeing the thick form loaded with details," said Ghosh, who also heads the CMC assessment and collection department.
Of the 8 lakh-odd property tax payers in CMC's records, only 2 lakh have switched to the unit-area assessment method.
Those who have not are paying the old tax, which was calculated based on annual valuation.
Ghosh said there was a single form that taxpayers had to fill in to switch to the unit-area assessment method. The form is meant for the owners of three categories of properties — a property with a single assessee number, a vacant plot or one on which construction is under way and a newly purchased flat.
"We have designed separate forms for the three categories of property owners," said Ghosh.
"This will make the forms thinner as they will have fewer pages. The new forms will also ask for fewer details. We have decided not to ask for details that are already there in our records.... A thinner form is less likely to scare away people," Ghosh said.