FIR delay cry in rape case
Calcutta High Court on Thursday issued summons to the investigating officer in the case to attend a hearing scheduled for November 14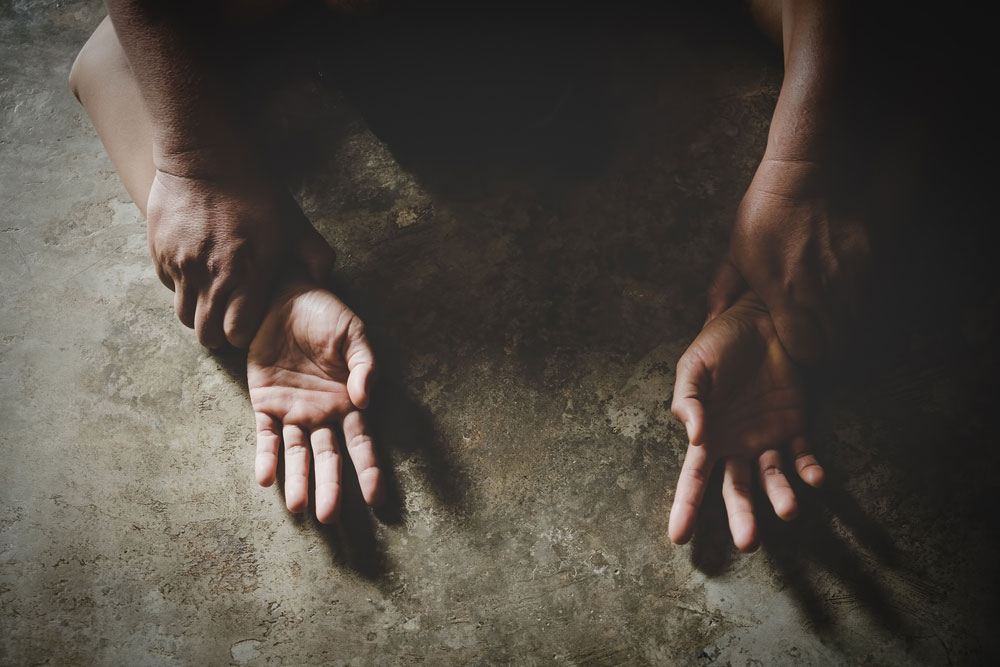 According to the woman's sister, around 6.30 that morning some neighbours found her elder sibling lying injured in front of a house nearby
Shutterstock
---
Calcutta
|
Published 01.11.18, 08:33 PM
|
---
The family of a woman who was allegedly gang-raped for trying to report a theft she had witnessed has gone to court against police, saying that they delayed registering an FIR for three days under political pressure.
Calcutta High Court on Thursday issued summons to the investigating officer in the case to attend a hearing scheduled for November 14 and explain why it took his team so long to acknowledge the victim's complaint.
The alleged assault took place in Barasat on October 23 after the victim apparently announced herself as an eyewitness to a theft at a construction site adjacent to her home.
According to the woman's sister, around 6.30 that morning some neighbours found her elder sibling lying injured in front of a house nearby. "I went there and found my sister with blood-smeared and torn clothes. She had also suffered an injury to her forehead. She was unable to speak," her petition states.
Arun Bhowmik, the local municipal councillor, and his aides allegedly prevented the victim's sister from taking her to hospital. "They were there before I reached. I begged them to allow me to take my Didi to a doctor but they wouldn't listen. The police arrived around 10am, four hours after the incident, and moved her to Barasat Subdivisional Hospital," she said.
The petition alleges that the local administration and officials at Barasat Subdivisional Hospital tried to "hush up the case" and "requested" that the incident be not made public.
The police allegedly refused to acknowledge that the complaint merited an FIR. "It was only after I visited the police station with a lawyer that they registered a case. They have yet to initiate a proper inquiry," the victim's sister said.
She also alleged that the hospital authorities did not allow her to meet her sister until much later and refused to issue a report on her medical condition.
Justice Banerjee said it was shocking to hear that the police would not register an FIR on the basis of a woman's account of a "heinous" crime. "This court should scan the case in detail. I want to know from the investigating officer (an officer of the rank of assistant sub-inspector) why the police took three days to file the FIR."
Bhowmik, the councillor of Ward 8 of Barasat Municipality, contested the allegation that he visited the alleged crime spot on the morning of October 23. "This is a case involving a property dispute among four sisters. I am not involved in this at all," he said.
Justice Pratik Prakash Banerjee of the vacation bench hearing the case has directed the administration to have the victim shifted to SSKM Hospital or a similar state-run medical facility without further delay.