Expelled Jadavpur University Polish student 'not heard'
FRRO officials took the decision without giving the student an opportunity to defend himself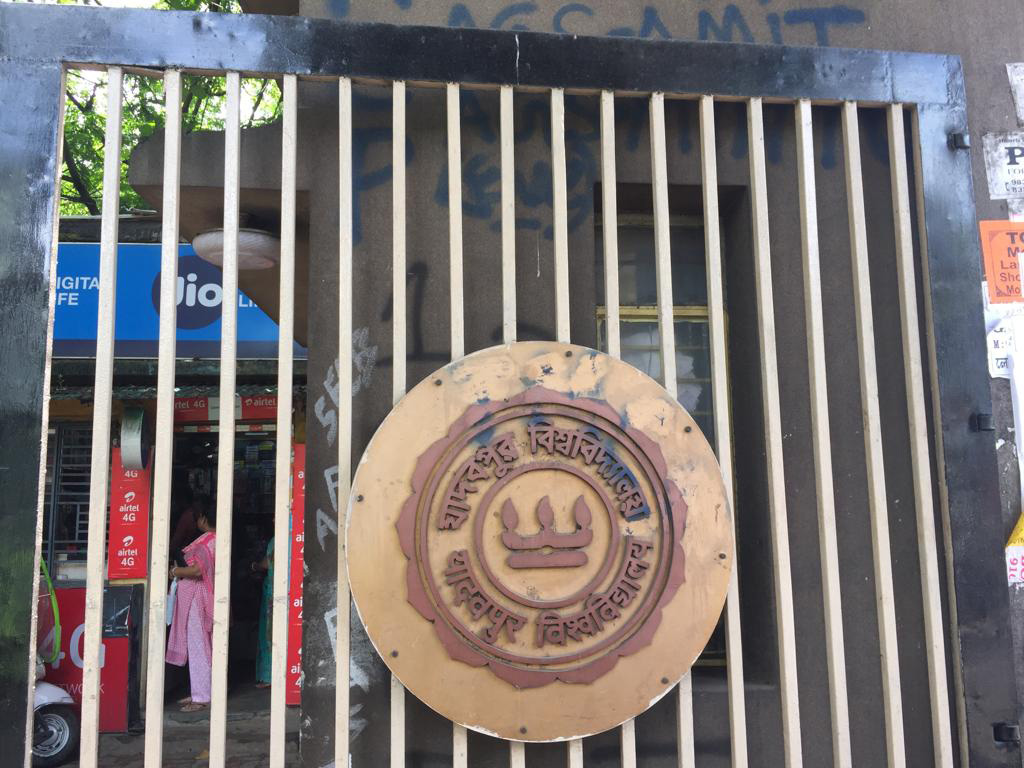 ---
|
Calcutta
|
Published 04.03.20, 06:46 PM
---
The Union home ministry did not give any opportunity to a Polish student of Jadavpur University to defend himself before expelling him from the country on the charge of involvement in anti-government activities after he had taken part in a protest against the new citizenship regime, Calcutta High Court heard on Wednesday.
The Foreigner Regional Registration Office (FRRO) had served marching orders on Kamil Sedchinski, a student of comparative literature, for taking part in the protest on campus on December 19. Kamil had moved the high court challenging the FRRO notice.
Describing the government's decision as "illegal", barrister Jayanta Mitra, representing Kamil, said FRRO officials took the decision without giving the student an opportunity to defend himself.
"In its first notice, the department had asked the student to come to its office on February 14. As the student prayed for time, the department, in its second notice, asked him to appear before it on February 22. On February 22 when the student attended the office, the officials handed over the notice asking him to leave the country within 15 days," Mitra said.
He added: "Surprisingly, in the 'leave India' notice, the date was mentioned as February 14. So it is clear that the officials had made up their mind before giving the student an opportunity to defend himself. According to law, everyone should be given an opportunity to defend himself before any penal measure is taken against him."
Producing the testimonials of the student, Mitra told the court that Kamil had a brilliant academic career and had developed expertise in Bengali literature, art and culture.
The barrister said his client wrote to the FRRO on February 27 stating his side of the story and prayed for an opportunity to complete his course. Kamil was present in the courtroom of Justice Sabyasachi Bhattacharya during Wednesday's hearing.
Barrister Mitra urged the court to consider the issue sympathetically and assured the judge that his client was ready to abide by conditions the court might impose if his prayer was granted.