Digha tourist raped and robbed in Odisha
Youth fled with Rs 5,000 and victim's mobile phone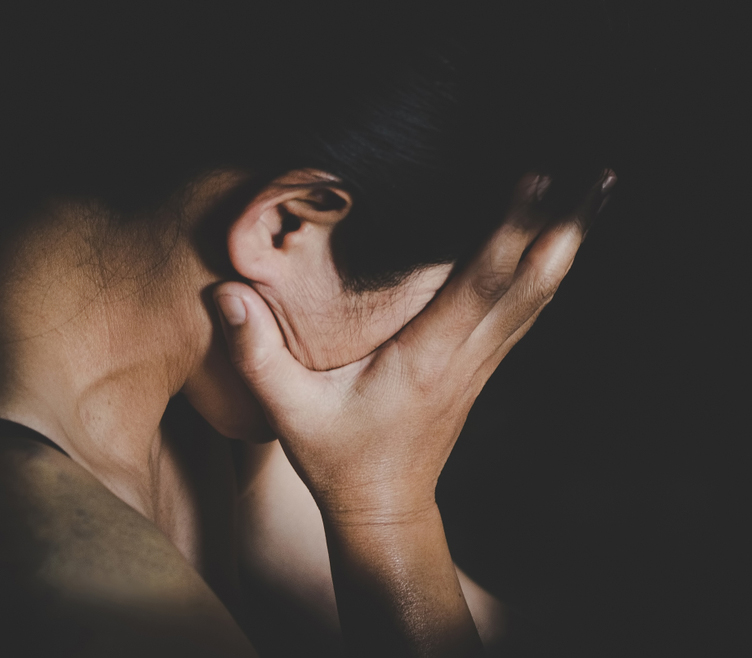 ---
|
Digha
|
Published 13.01.20, 09:13 PM
---
A woman in her late forties vacationing in Digha was allegedly raped by a 30-year-old youth who had approached her at the railway station on Sunday evening and offered her a place to stay at night after she had missed her train.
The victim, who was taken by the culprit nearly 8km away to the Sita Hotel in Odisha, said she had been deceived by the youth's behaviour.
"He spoke to me respectfully and said I was like an aunt to him. He said his name was Aakash and he was just 30. So, I did not suspect anything amiss and I agreed to sleep in the same room with him," the tourist said adding that she had been raped a few hours later around midnight.
"After raping me, he warned me against trying to leave the room and said nobody in the area would understand Bengali," the woman said. She said the youth had fled with Rs 5,000 and her mobile phone early in the morning.
The tourist said she had immediately informed the hotel manager, who took her to the Talsari coastal station in Odisha and then to Digha state general hospital for medical tests.
The tourist from north Bengal lives alone since her husband died. Her daughter had been married off.
The woman said she was in the habit of taking solo trips frequently.
"I had come to Digha on Sunday morning. The exception in Digha is that hotels do not give out rooms to individual people. If they did, then I would not have had to accept that man's offer," she said, referring to a regulation framed a few years ago in the wake of a series of reported suicides by single tourists.
Digha officer-in-charge Basuki Banerjee said: "We will extend all possible help to Odisha police in investigating the case." He added that the Digha police were scanning CCTV footage to identify the accused.
Sources at Talsari station confirmed on Monday that a case had been registered and an investigation started.
The hotel manager spoke to this newspaper on Monday saying the culprit's documents turned out to be fake.
Sources at the Digha-Sankarpur hoteliers' association on Monday confirmed the existence of the unusual practice of not letting rooms to a single person. "We don't allow single tourists to spend the night unless they have police approval because of a string of suicides that had occurred a few years ago," said Bipra Das Chakraborty, joint secretary of the Digha Sankarpur hoteliers' association.