'Cut money' charges pile up against bank manager in Malda
Aggrieved customers demand stern action against him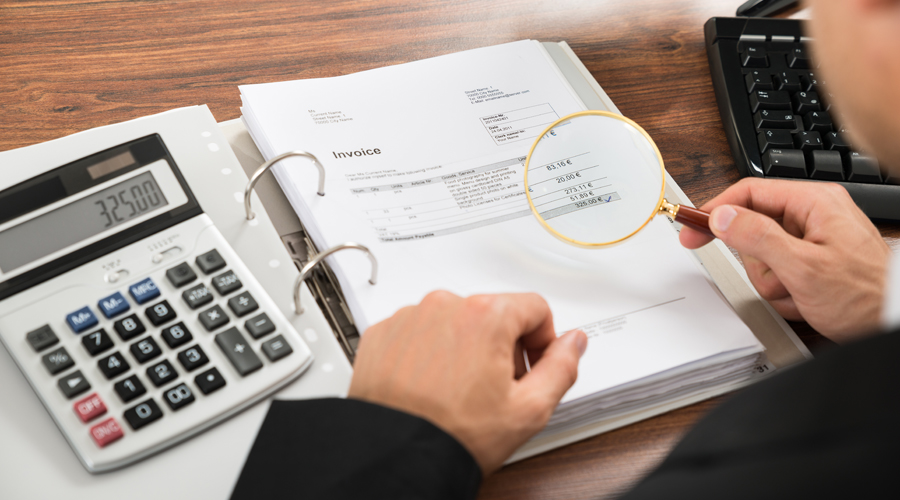 Representational image.
Shutterstock
---
Malda
|
Published 14.06.21, 01:28 AM
|
---
A number of complaints have been docketed with superior authorities against the branch manager of a nationalised bank accused of seeking a cut against loans from applicants.
Aggrieved customers of the Tulshihata branch of Indian Bank, in Harischandrapur of Malda district, have demanded stern action against the bank manager.
The accused, Sanjay Kumar Singh, however, denied the charges.
Raihan Reja Choudhury, a student pursuing a medical course, has sent an email sent to the nodal officer of the grievance cell and the higher officials of the bank, alleging he was asked by the manager to pay an hefty amount as "cut money" against a study loan. "I was so desperate for the loan and I and my family members even requested the bank manager to reduce the cut amount. But he refused to listen to us or sanction the loan. Eventually, I applied for the same loan in another bank and got it promptly sanctioned. I want action against the bank official," the student said.
Raghunath Ram, another customer of the bank, alleged that back in 2018, he had put his property on mortgage with the bank and had got his cash-credit loan approved by another person who was the branch's manager then.
"However, when this person (manager Singh) took charge, he went on delaying the process and harassed me as I could not pay him the money he asked as a cut. I filed a complaint with senior bank officials," he said.
Biplab Gupta, who has an account at the branch, said he had to pay 10 per cent of the loan amount sanctioned by the bank to the manager.
"Later, the bank had offered to increase my loan amount, and subsequently, I was asked to pay more cut money to avail the bigger loan," Gupta said.
Singh called the charges baseless and attempts to defame him and the branch of the bank.
"A loan cannot be sanctioned if proper papers and proofs are not submitted with applications.  I cannot violate guidelines," Singh said.
The complaints have also reached Sushanta Haldar, the lead bank manager of Malda.
"We have taken note of the grievances and have forwarded those to competent authorities," Haldar said.