'Monitor mortality rate, spell out facilties'
Centre asks states to 'refine' Covid fight
The Union health ministry iterated the need to focus on 'effective containment, contact tracing, and surveillance'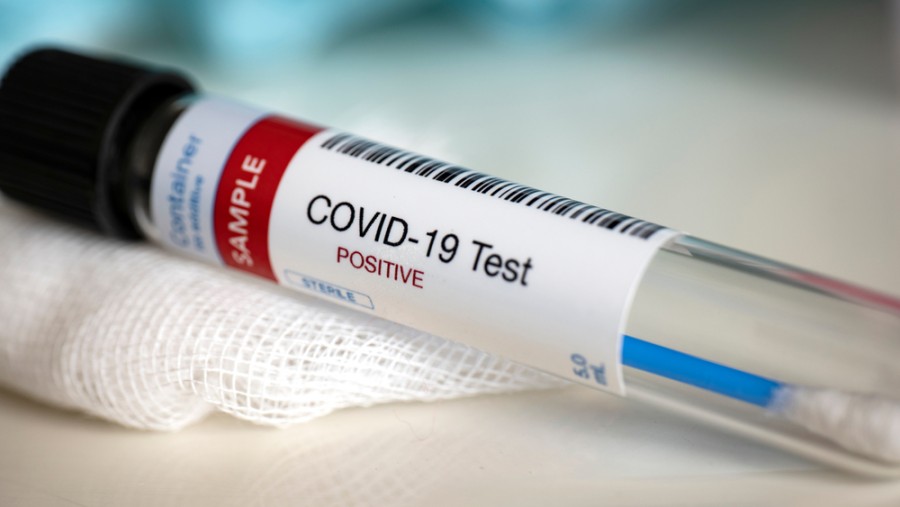 ---
---
The Centre on Thursday nudged 10 states, including Bengal, to "refine and strengthen" their testing, contact tracing and containment efforts and improve their ambulance and treatment services to help lower mortality among patients with coronavirus disease.
The Union health ministry, while iterating the need for the states to focus on "effective containment, contact tracing, and surveillance", also advised them to "place in the public domain" the availability of beds and ambulances across Covid-19 hospitals.
Health secretary Rajesh Bhushan, in a video conference called by the Union cabinet secretary, described the Covid-19 epidemic in the 10 states — Andhra Pradesh, Bengal, Gujarat, Jammu and Kashmir, Karnataka, Maharashtra, Punjab, Tamil Nadu, Telangana and Uttar Pradesh.
These states or Union territories accounted for around 89 per cent of India's Covid-19 deaths over the past two weeks. Five of them have case fatality rates higher than the national average of 1.8 per cent — Gujarat (3.3), Maharashtra (3.2), Punjab (2.6), Bengal (2.0) and Jammu and Kashmir (1.9).
The health ministry has also advised the states and Union territories to make public the status of bed and ambulance availability in Covid-19 hospitals, reduce ambulance response times and ensure that patients receive effective clinical management.
Health officials have also asked the states to monitor weekly mortality among Covid-19 patients in each hospital with a special focus on patients with underlying illnesses or those aged 60 years or older and at risk for severe disease.
Weekly measurements of the mortality among hospitalised Covid-19 patients — also called hospital fatality rate — will allow health authorities to track and assess the efficacy of clinical management of patients and take steps to improve management if required, according to medical experts.
In states where the numbers of new daily cases
detected run into several hundreds or thousands, public health experts say the task of contact tracing will be challenging.
The daily new cases on Wednesday, for instance, ranged from over 14,000 in Maharashtra to 8,580 in Karnataka and 2,974 in Bengal.
Field staff with India's nationwide disease surveillance units assigned contact tracing need to determine who was likely exposed to each new positive case detected over the two days prior to the diagnosis.
"This is a mammoth task — if there are enough feet on the ground, if there is a robust fully operational workforce, then this could be done," said Oommen John, a public health specialist with The George Institute for Global Health, New Delhi.
Across India, health authorities on Thursday recorded 75,760 new Covid-19 cases, a fresh single-day high, raising the total number of infections to over 3.31 million, of whom over 2.52 million patients have recovered, 725,991 are under medical supervision and 60,472 have died.
The epidemic's continued growth, medical experts say, is nothing surprising.
"This was bound to happen —there's nothing we could have done about it," said a senior epidemiologist who is a member of an Indian Council of Medical Research expert panel on surveillance. "Now, we see it spreading into smaller towns."
The health ministry also urged state officials to focus on promoting behavioural change to get people to adopt physical distancing, masks and hand hygiene.