Stink of garbage vat promise not kept
Township Notes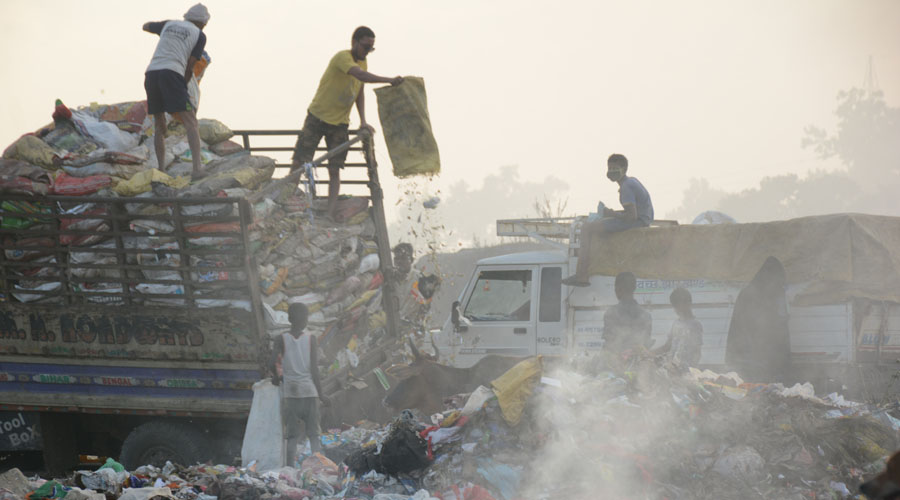 ---
---
lMy house was built 30 years ago and later on, a housing complex got built on the opposite side. The trouble is that their garbage vat faces the road and in effect, my house.
The offensive vat is not cleared regularly or even twice a week. Last time, it was cleared after a span of 10 days!
I am 89 years of age, my wife is 80, and we are unable to contact the ward boys or the councillor every time it needs to be emptied out. Why are we made to suffer for someone else's refuse?
The Left-run civic board went on promising for seven or eight years that they would dismantle this vat, but nothing happened. Now the Trinamul-run board is repeating history.
The chairperson, board of administrators (formerly mayor), said at a meeting with residents at CK-CL community hall that it had decided to seal the vat, but now she has changed her mind.
The logical solution is for vats of housing quarters to be cleared from inside their boundary walls. Even in foreign countries, I have seen this to be the norms.
Sankar Prasad Ghosal,
CL Block