Pocket phone leads cops to body
One of the deceased's neighbours, Dipak Das, has been arrested on the charge of murder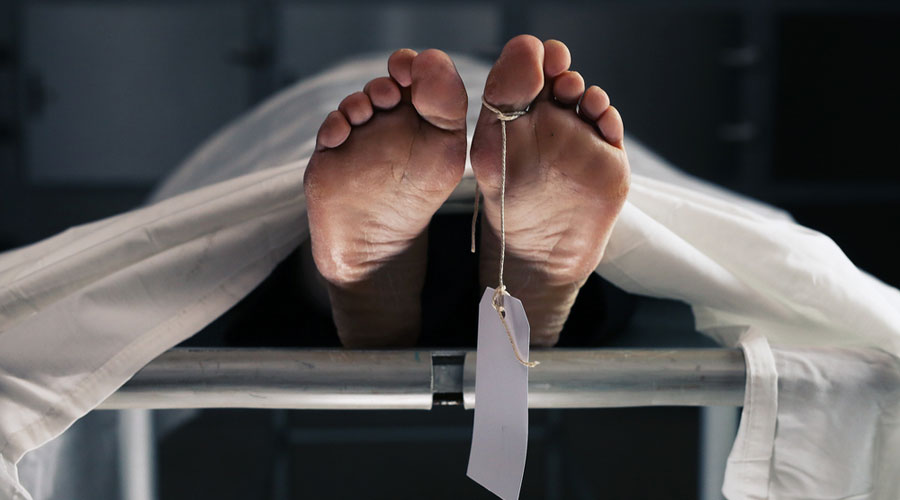 ---
---
A 30-year-old man reported missing for more than a day from his Chetla home was found buried on the premises of an abandoned building in New Alipore on Friday evening.
Police tracked him through his phone, which was left switched on in his pocket.
One of his neighbours, Dipak Das, has been arrested on the charge of murder.
Bipul Dutta, a resident of Chetla Road, had left his home around 8am on Thursday. His family lodged a missing diary with New Alipore police station on Friday around 11am.
Cops tracked the phone's location to an abandoned two-storey building in New Alipore's Block O. The soil appeared loose at a particular place and a spade was lying nearby.
"A sniffer dog headed straight for the spot. The place was dug up and Dutta's body found around 6.45pm on Friday," an officer of New Alipore police station said.
Das, 47, the building's caretaker and a resident of Chetla Road, has been arrested on charges of murder. "He has confessed to the crime. They were drinking when both picked a fight and Das hit him with a spade. When he died, he was buried," the officer said.