Jadavpur University to run helplines; final semester exams from October 1
Tests will be conducted in non-contact distance mode using digital platform to maintain distancing rules during the pandemic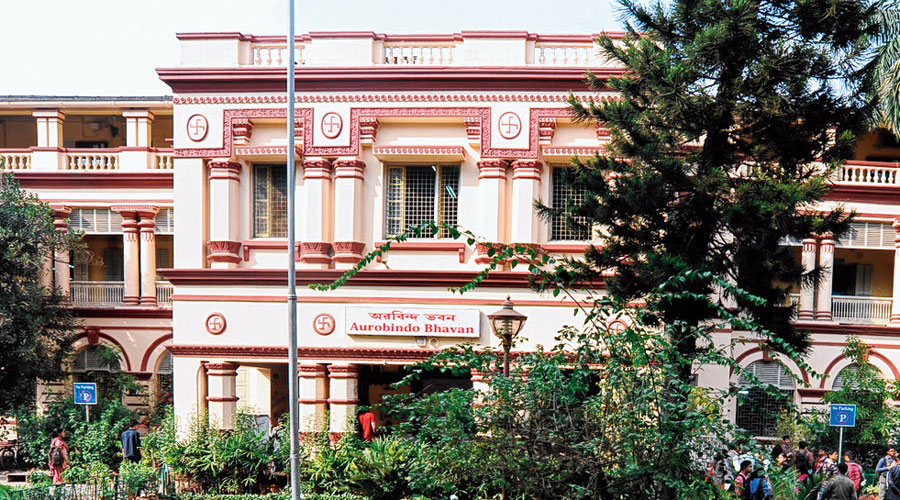 ---
|
Jadavpur
|
Published 23.09.20, 02:20 AM
---
Jadavpur University will run a helpline service for students who find it difficult to upload answer scripts immediately after exams, the university said in a notice issued on Tuesday.
The final semester exams for final-year undergraduate and postgraduate students will be held from October 1 to 11, the notice said.
Each department will have a helpline number. Question papers will be mailed to students and they will have the numbers mentioned on them, a university official said.
Each department will have a coordinator to oversee the operations of the helpline, vice-chancellor Suranjan Das said while listing the potential problems a student might face while uploading answer scripts and mailing them back.
A power outage can happen at the time of mailing back the scripts or some technical glitch in a cyber cafe can come in the way of mailing them back, Das said.
"In that case a student can call on the number and explain the kind of constraint he/she is facing. We will decide on the kind of assistance they can be provided with based on the nature of the difficulty they are facing… everything will be done following rules and regulations," Das said.
A student can be given some additional time for the situation to improve so that he/she can send the scripts, a university official said.
If things still don't improve, the university will engage courier service to collect the scripts, the official said. "We have already spoken to some courier companies. But students must cite genuine grounds to get the service."
If a student says he/she is facing difficulty in mailing back the scripts, he/she can be asked to send them over WhatsApp, Partha Pratim Roy, a teacher of the physics department, said.
"Although the preferred mode is email, we can ask them to go for WhatsApp in case of an emergency. The WhatsApp number will be shared on the helpline then," Roy said.
Details of the helplines will be uploaded on the university's website, VC Das said.
Exams will be conducted in non-contact distance mode using digital platform to maintain distancing rules during the pandemic, the notice signed by Chiranjib Bhattacharjee, a pro-VC, said.
Visually impaired candidates will send their answer scripts using voice mail.
Arts and science exams will be of two hours' duration. Only MSc Biotechnology and MSc Instrumentation Science will be of three hours' duration.
Students have been asked to mark all pages numerically and write their roll numbers on all pages.
In an attempt to bridge the digital divide, the university has decided to recharge the data packs of 800-odd students immediately.
"Since digital platforms will be used to upload answer scripts, we believe some final-year students, included among the 800-odd students, will need the data packs," an official said.
Elaborate arrangements have been made so that no student misses out on the exams, Das said.