Airlines make quarantine SOP plea to state
Nudge to restore evacuation flights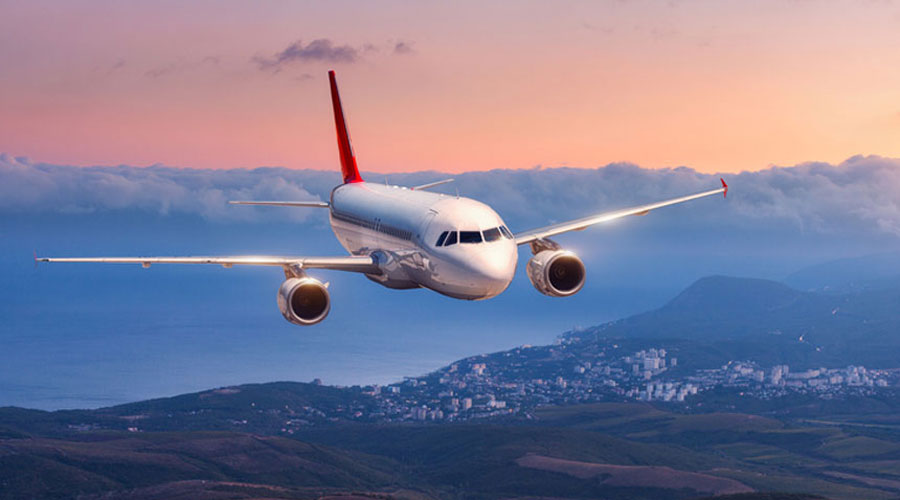 ---
|
Calcutta
|
Published 01.08.20, 02:23 AM
---
Airlines want the Bengal government to prepare a standard operating procedure (SOP) on which agency will ensure passengers arriving on evacuation flights from abroad go to a paid quarantine facility after landing in Calcutta.
Such a procedure, officials said, could lead to restoration of evacuation flights to the city.
The airline operators' committee at the Calcutta airport said on Friday that they would write to the state government on the matter. The panel will also communicate to the government that airlines are ready to take the responsibility of ensuring that passengers boarding flights at an international location have booked paid quarantine facilities in Calcutta.
Representatives of the airline operators' committee (AOC) spoke to the Calcutta airport authorities on Thursday, discussing how evacuation flights could be restored to Calcutta.
Airline officials said some passengers were still coming to Calcutta through other cities. According to the rule, one has to get quarantined in the city where he or she lands from abroad.
Adding to the complications, the Bengal government has banned flights from six cities with high Covid prevalence, including Delhi and Mumbai, to the state till August 15.
So any Bengal-bound passenger arriving on an evacuation flight from abroad in any of the six cities is getting stuck.
Airlines told Calcutta airport officials that a large number of people from Bengal stuck in various countries are desperate to return home. "There is good demand for evacuation flights to Calcutta. Such flights will fetch good business for the airlines, which are in dire straits because of the Covid-19 pandemic," said an AOC member.
"We'll write to the state government, requesting it to come up with a standard operating procedure, which will result in all passengers going to paid quarantine facilities of their choice after landing in Calcutta. Once the SOP is prepared, we can decide how to implement it," said an official of an international airline who is also a member of the AOC.
"The airlines are ready to take the responsibility and ensure all arriving passengers go to quarantine facilities," the official said.
A state government official said the SOP issue would be discussed with the airlines "once they write to us".
Evacuation flights to Calcutta were stopped from July 1 after the state government requested the civil aviation ministry not to allow any such flight without a no-objection certificate from the state.
The Telegraph has reported that hundreds of evacuees, many of them medical students, went home straight from the airport in violation of the quarantine norm.
The state later said evacuation flights would be allowed if it could be ensured that passengers had booked their quarantine facilities before boarding their flights. The government held talks with the civil aviation ministry on a possible SOP but there were differences on which agency would be responsible for checking that passengers had pre-booked their quarantine facilities.
An airport official said there were various ways to ensure that. "There could be, for instance, an MoU with each airline. If any passenger refuses to pay for a quarantine facility, that airline will have to bear the cost and send the person to a paid facility," said the official.
A health department guideline states that passengers from abroad have to undergo "7 days' paid institutional quarantine at their own cost, followed by 7 days' isolation at home with self-monitoring of health".
South Calcutta resident Soumava Mukherjee was working at a private firm in Muscat, Oman, for the last four years. He has resigned from his job and now wants to return to Calcutta with his family.
"I am forced to stay here and bear the expenses. I want to go back to Calcutta but there are no flights," said Mukherjee on Friday from Muscat. "Hundreds of people from Bengal are stuck here. Many of them are daily wage earners who have lost their jobs and are in deep trouble."