ACP shifted, ASI and 4 cops suspended over police unrest
Criminal case against accused personnel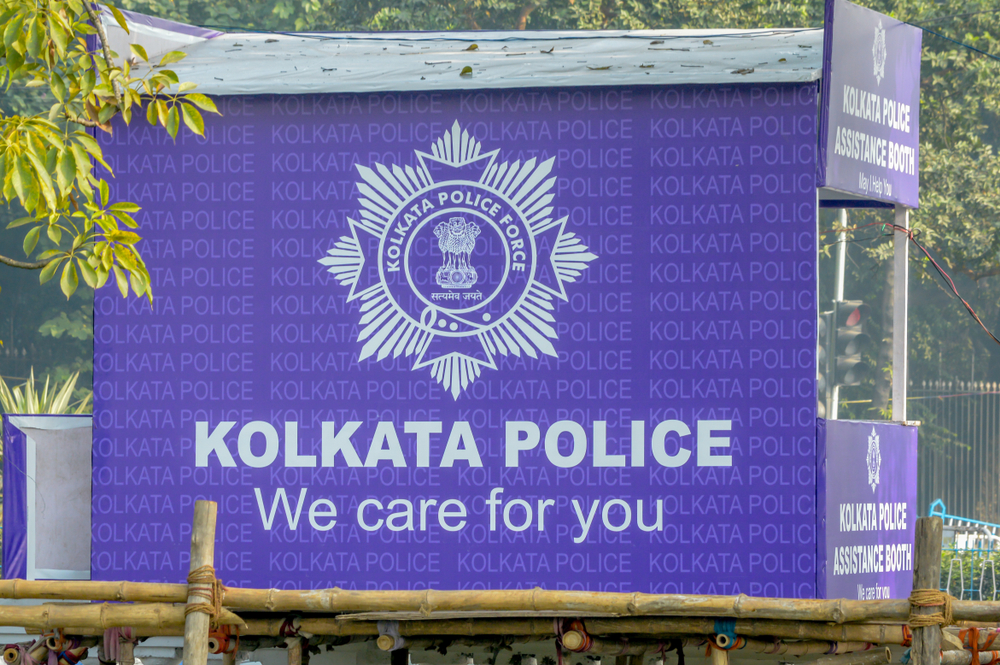 ---
Calcutta
|
Published 30.05.20, 11:00 PM
|
---
An assistant sub-inspector and four constables of Calcutta Armed Police have been suspended and an assistant commissioner has been transferred following violence in the Salt Lake compound of the fourth battalion on Friday.

Sources said a criminal case had been lodged with Bidhannagar North police station against the accused personnel following instructions from Calcutta police commissioner Anuj Sharma to take strict action against the men involved.
An officer said the top cop asked officers to identify the "culprits" and take action against them. "Departmental enquiry should be initiated to find out the culprits and penal action should be taken against them," the officer quoted Sharma as telling his colleagues.
A group of policemen in CAP camp had resorted to violence alleging that "proper hygiene" was not being maintained on the campus after a cop had tested positive for Covid-19. Sources said the personnel had specific allegations against an assistant commissioner and an inspector of the battalion.
The assistant commissioner has since been transferred.
Senior officers who had gone to pacify the agitating cops were attacked with bricks and stones, forcing them to put their helmets on.
Several police officers in Lalbazar said "this kind of behaviour in a disciplined force" was unacceptable. "This is not the right away to register your grievances," said an officer.
A suspended police officer is barred from performing duty and paid half of his or her salary till the departmental proceedings are on.
According to the rules, the person is barred from wearing the uniform but has to go to his reporting authorities periodically to mark his attendance.
If the person is acquitted at the end of the proceedings, the salary he had been deprived of is reimbursed, said a senior officer.
The process of identifying the key policemen behind the trouble started on Saturday morning.
The Calcutta police commissioner on Saturday morning told his subordinates to ensure that police personnel be given their quota of leave without any delay and that they should be transferred regularly according to rules.
"CCL (compensatory casual leave) should be given to all police personnel without further delay and excuse. Irrespective of rank, everyone should be transferred as per the existing rules," a source quoted the police commissioner as telling officers.
A few days ago, a similar unrest was reported at the police training school.