Guardians to complete admission process
Decision taken to ensure the safety of the students in the wake of the pandemic: Education minister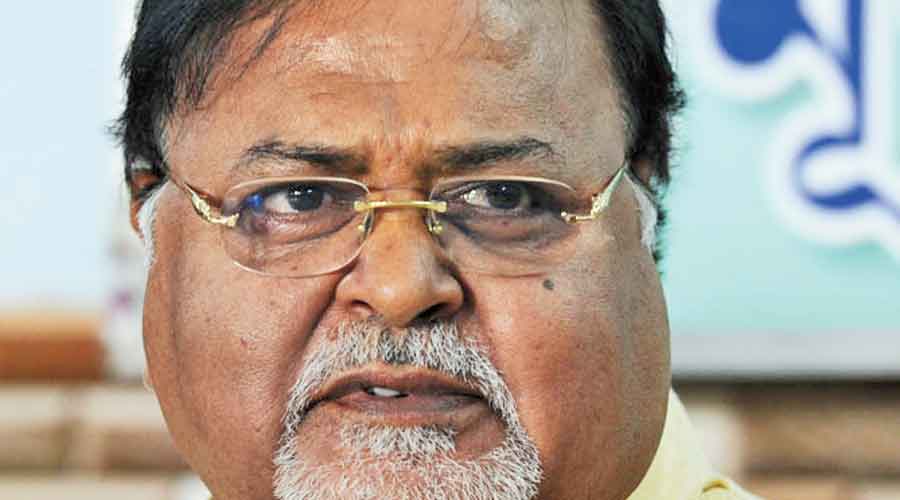 ---
|
Calcutta
|
Published 16.07.20, 02:01 AM
---
Students who passed Madhyamik 2020 have been advised not to physically participate in the process of admission to Class XI. Their guardians will have to complete the formalities, education minister Partha Chatterjee said.
"The decision has been taken to ensure the safety of the students in the wake of the (Covid-19) pandemic," the minister said.
Around 86.34 per cent of the examinees passed Madhyamik 2020, the results of which were declared on Wednesday. "The highest ever," board president Kalyanmoy Ganguly said, referring to the percentage of the students who passed.
Last year, the figure was 86.07.
As many as 10,15,888 students had appeared in the exams, held in February.
Minister Chatterjee said the examinees were not expected to participate in the admission process.
"Irrespective of whether the students want to get admitted to Class XI in the same school (from where they appeared in Madhyamik) or in a different school, guardians should come forward with the requisite testimonials. We don't want to drag students out during the pandemic. The guardians must follow physical distancing during the exercise," Chatterjee said at a news conference hours after the results were declared.
Chatterjee said the admission process would continue from August 1 to 10 for the students who want to study plus-II in the same school where they studied till Class X.
For those who wish to get admitted to a different school, the process will continue from August 11 to 31.
Hardcopies of the mark sheets will be distributed to the schools on July 22 and 23 from camps to be set by the West Bengal Board of Secondary Education.
"Representatives of the schools will collect the mark sheets by following the health advisory. Guardians will collect them from the schools strictly abiding by the physical distancing norms," said Chatterjee.
The minister could not confirm when Class XI classes would start.
The student who has come first in Madhyamik has scored 694 out of 700 (99.14 per cent). Last year's topper had scored 99.14 per cent, too, but he had scored one mark less than this year's topper.
Madhyamik 2021: Board president Ganguly said the date for next year's exams would be declared later. He said the board had not been able to fix the dates because of the uncertainty caused by the pandemic.
Undergraduate admissions
Chatterjee said undergraduate admissions would start in early August, after higher secondary examinees collect their mark sheets. Since the admission formalities are being done online over the past two years, the students don't need to visit the cam-puses.
The HS results will be announced on July 17.
"The students will only visit the campuses to attend classes as and when the situation allows," the minister said. He, however, could not tell when the first-year classes would start.