BP Poddar Hospital asked to return Rs 1.7 lakh
Move comes after a Covid patient's family complained that they had not been given any bill and the health centre failed to furnish any record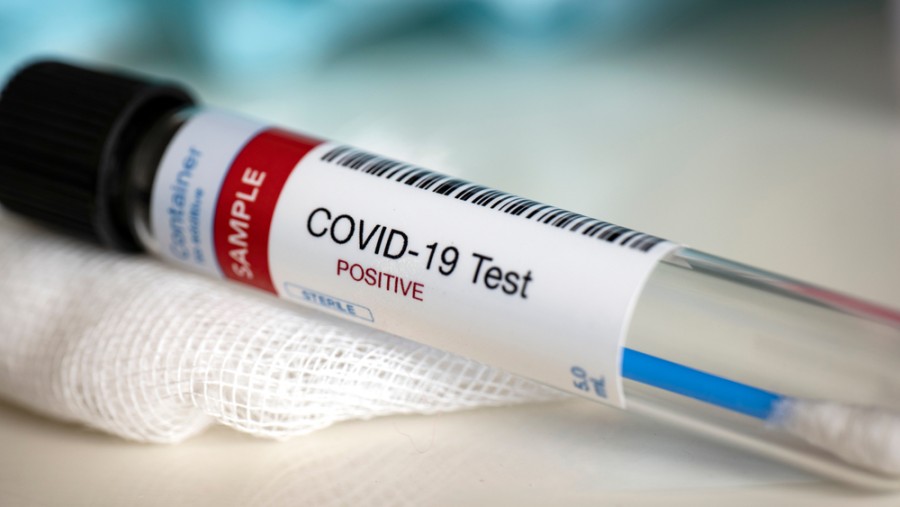 ---
|
Calcutta
|
Published 17.10.20, 03:01 AM
---
The state clinical establishment regulatory commission on Friday asked BP Poddar Hospital to return Rs 1.7 lakh to a Covid patient's family after they complained that they had not been given any bill and the hospital failed to furnish any record.
The private hospital in Alipore was also asked to return Rs 14,000 to a Covid patient who was admitted there from June 13 to 16. The hospital had charged Rs 28,901 as non-medical expense and a good part of it comprised PPE charges that exceeded the ceiling imposed by the state government, retired judge Ashim Kumar Banerjee, the chairperson of the commission, said.
The government had on June 26 announced that private hospitals could not charge a patient more than Rs 1,000 for PPE per day.
The hospital had billed a woman Rs 3.5 lakh for undergoing treatment for Covid from July 11 to 19. "The woman's family had complained that they were not given a bill. We asked the hospital to give us a copy of the bill but they could not," Banerjee said.
"We asked the hospital to keep Rs 1.8 lakh — Rs 20,000 for each day of the patient's nine-day stay there — and refund the rest," Banerjee said.
Mohit D. Bhagat, the assistant general manager of the hospital, said he had to go through a copy of the order before commenting. "But how is it possible for someone to pay Rs 3.5 lakh without any bill? The amount is important enough for the person to approach the commission," Bhagat said.
As for the commission's order in response to the other complaint against the hospital, Bhagat said: "We will do the needful as per law".
Another order
The commission asked the RN Tagore Institute of Cardiac Sciences to return to a patient the Rs 1,700 it had charged for a prostate-specific antigen test. The patient said he underwent the test at the hospital but the report was from Dr Lal PathLabs.
"The charge of the test was way above that of the laboratory (Dr Lal PathLabs) or most other reputable laboratories," said Banerjee.
"The hospital said during the hearing that their equipment to do the PSA test was not working. But they could not give any justification for charging the patient Rs 1,700 for the test. The laboratory (Dr Lal PathLabs) charges only Rs 760. Another very reputable laboratory charges Rs 700," he said.
An official of the hospital said: "We will comply by the order".