The fresh cancer challenge
Solutions that need to be provided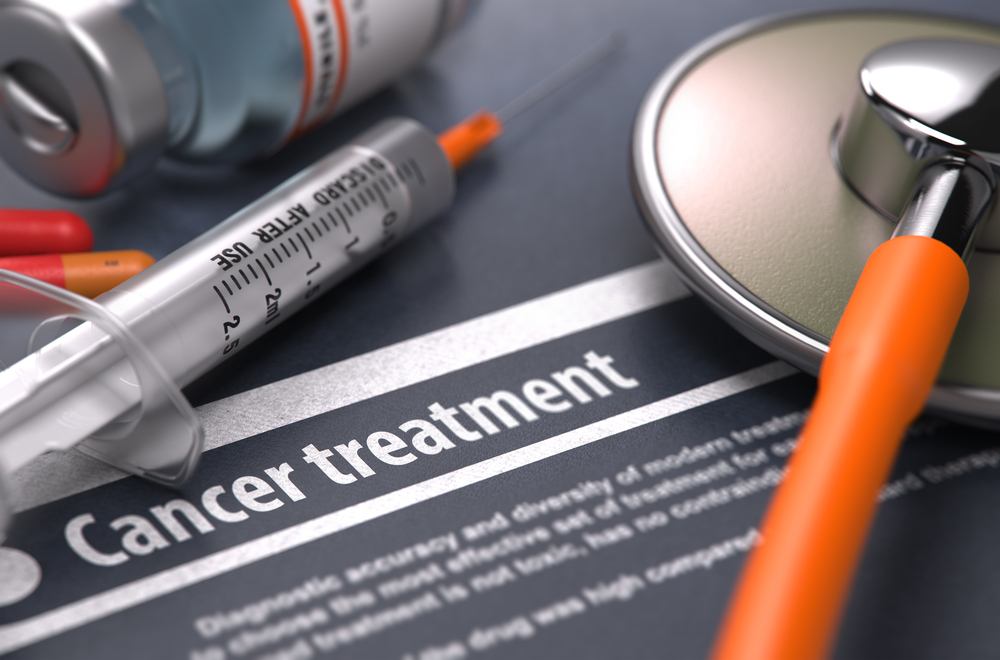 ---
|
Calcutta
|
Published 27.04.20, 09:54 PM
---
Cancer patients and their families are among the worst affected in this Covid crisis. Those who have been diagnosed during this period seek immediate treatment but are held back because of logistic and treatment availability issues.
Patients who have been undergoing treatment are deeply troubled as their treatment is being discontinued in many cases. However, the follow-up patients are less distressed as they can wait till the lockdown is over, unless there is development of new symptomatology during this period.
The oncology fraternity is also deeply concerned that in spite of their best efforts, adequate therapy is being delayed for obvious reasons. In such adversity, solutions need to be provided to tide over the crisis.
Communication
To allay fears, communication among cancer patients, oncologists and cancer institutions are of utmost importance. Each case needs to be individualised and treatment options explained in detail.
The use of social media and telecommunication is crucial during this period. Many issues related to treatment and its outcome can be discussed, which may solve many unresolved issues. Care of mental health and general well-being should also be taken care of.
Cancer surgery
Surgery is the primary treatment option for many early localised cancers and should be performed once adequate work-up is done. In present circumstances, operating major cases is a much higher risk because of Covid-19. Adequate precautions in the hospital and operating rooms are mandatory. However, ideal equipment, facilities related to the case and adequate staff safety measures may not be available at all places. This leads to enormous additional risk to operate routine non-emergency cases during this period.
Cases which merit urgent and emergency surgical intervention have to be performed irrespective of logistic issues as they are life-saving. The delay in operating elective cases have been of great concern during this period.
In such situations, medical options are being sought to tide over some time for the lockdown to get lifted. A detailed discussion with the patient and family is mandatory to arrive at a decision. Such an alarming situation has not arisen in the past and thus, specific guidelines for routine surgical interventions are few.
Medical treatment options
Radiotherapy and chemotherapy alone or in combination can be curative in many cancers and thus, delay in starting therapy is usually not recommended.
Those patients undergoing radiotherapy need to visit the hospital five days a week for around six weeks. At the present juncture frequent travelling for a sick person is a huge challenge, specially for those who travel from faraway places. It maybe wise for such patients to arrange to stay close to the hospital concerned, though that may add significant financial burden.
In our country financial anaemia and cancer make a lethal combination. Similar problems are faced by patients undergoing chemotherapy. Although many patients have to report once every three weeks, the toxicity associated with chemotherapy can be troublesome. Also, there is the problem of acquiring chemotherapy drugs during this period for logistic reasons.
All these problems need to be addressed and dealt with adequately in consultation with the treating oncologist. The physician concerned needs to assess the entire situation and offer solutions accordingly. It maybe best to access treatment close to home, if feasible.
Pledge for support
On many occasions, ostracism of cancer patients and families have been reported at various times. However, today's situation is entirely different and it is a battle of survival for all. The situation demands real cooperation between all levels of society, beyond just verbal assurances.
It is time for deep introspection and the real pledge for support between people. Today, the entire medical profession is fighting to save sick people, risking their own lives. It is really unfortunate that some sections of society are ill-treating medical professionals. Such people should be given exemplary punishment and the government must implement all laws in this regard.
Also, government and private healthcare must unite to serve and corporate healthcare will have to think beyond just commercial gains. Cancer families are already distressed; they need help and compassion, which they truly deserve. Personal interest is important but not at the cost of caregivers and cancer patients. It is now time for good sense to prevail.
Gautam Mukhopadhyay is a surgical oncologist and secretary of the Bengal Oncology Foundation