NKDA extends property tax date
Taxes were supposed to have been paid by June 2, 2018 for properties acquired on or before April 2, 2018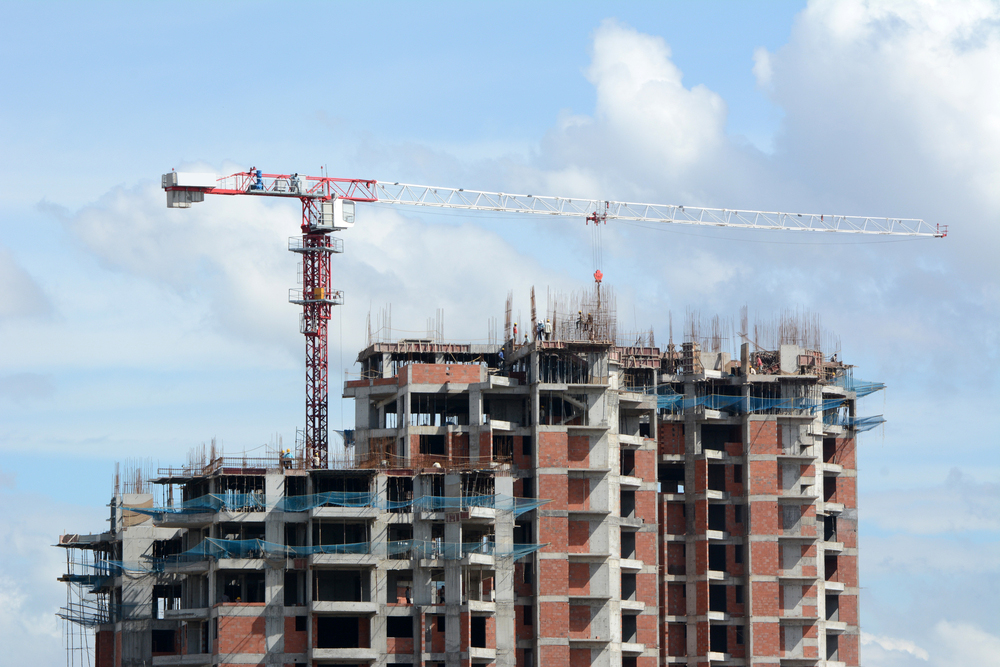 ---
---
In view of the outbreak of Covid-19 and the lockdown imposed to contain it from March 23, the New Town Kolkata Development Authority (NKDA) has extended the last date for self-assessment and payment of property taxes to June 30. The last date was March 31.
Taxes were supposed to have been paid by June 2, 2018 for properties acquired on or before April 2, 2018 and by July 30, 2018 for properties acquired between April 3 and June 30, 2018. The last date was extended several times since then.
According to NKDA authorities, there will be no penalty for properties principally with residential or educational use. A 10 per cent penalty will be levied for properties with other use, along with rebate as applicable.
The order was issued on Tuesday.